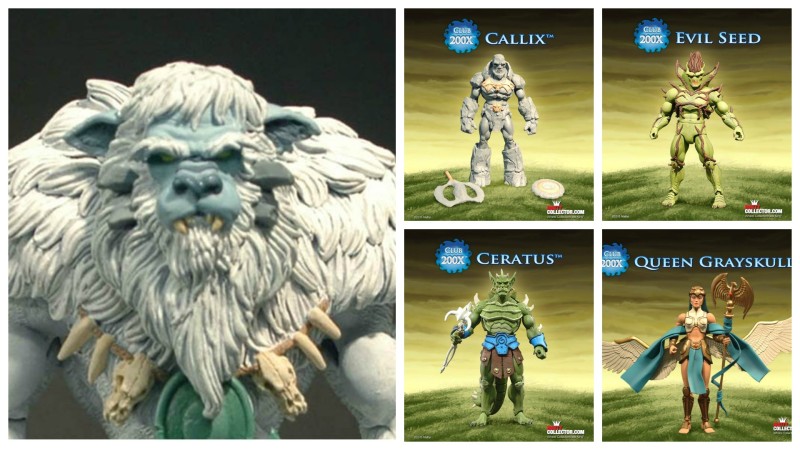 Is it too soon to say that Club 200X, and by extension, Masters of the Universe Classics, is dead?
We asked last week if Club 200X has the power. According to Skeletor's Love Child, it does not. In the latest report on the subscription, SLC stated that they had just hit the halfway mark to the minimums needed to make all six figures they announced for the line. With just over a week to go, it's not looking good.
» There's more… click to continue reading Soapbox Sunday: What's Next for Club 200X?