We're back with Book 2 of Twilight of the Dark Knight, Bill's prequel to the Frank Miller classic, The Dark Knight Returns. Batman and Nightwing face the legislation outlawing masked vigilantes… and the never-ending crime in Gotham City, of course!

You can find the previous installment here:

Stay tuned for Book 3, and be sure to check out the rest of Bill's work here at AFP and at Bill's Comics.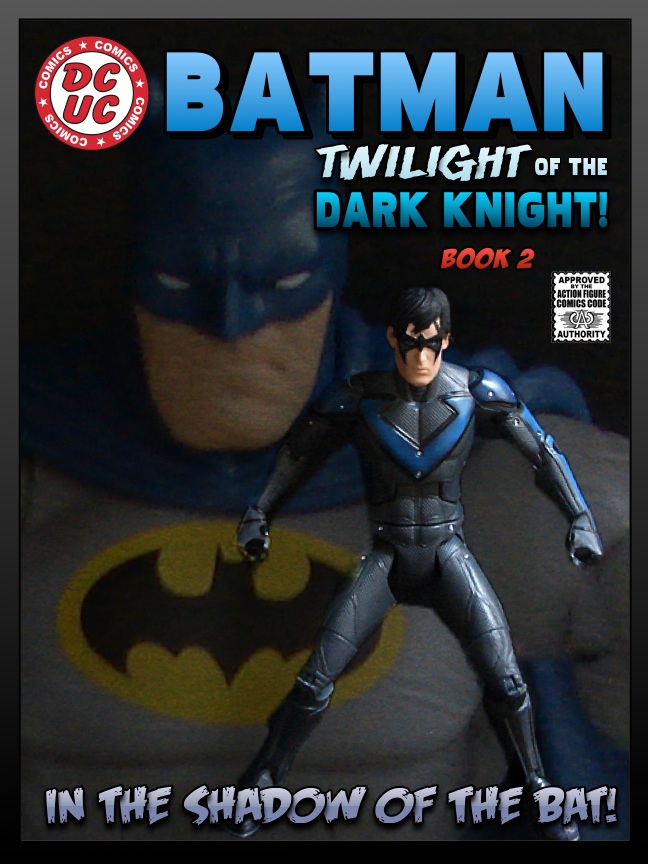 Continue reading "Batman: Twilight of the Dark Knight Book 2 – BillsComics.com"