And finally, the conclusion of Twilight of the Dark Knight, Bill's prequel to the Frank Miller classic, The Dark Knight Returns. With the law outlawing superheroes going into effect, will Batman finally hang up his cape?

You can find the previous installments here:

Congratulations to Bill on his 100th comic! Be sure to check out the rest of Bill's work here at AFP and at Bill's Comics.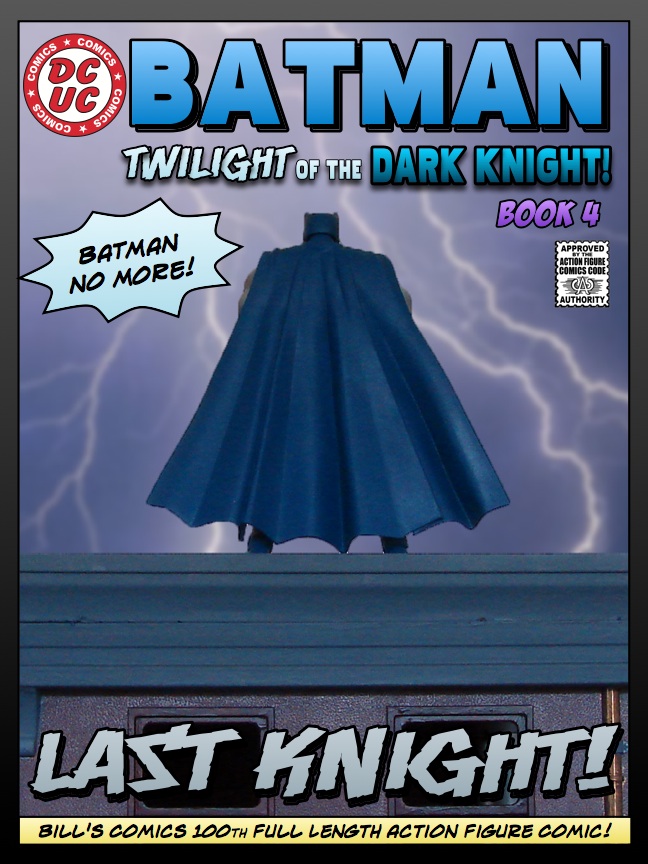 Continue reading "Batman: Twilight of the Dark Knight Book 4 – BillsComics.com"