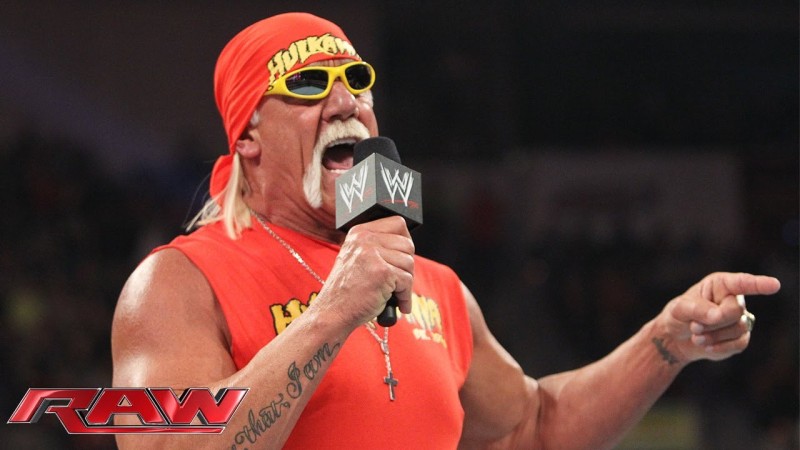 It's been over six years since he left the WWE, but Hulk Hogan is back home once again. Hulk opened up last night's Monday Night Raw and announced he would be host of Wrestlemania XXX. (That seems so appropriate, given Hulk's sex tape scandal.) During his absence from the WWE, the toy license switched hands from JAKKS Pacific to Mattel – and as such, no Hulk Hogan action figures have been made by Mattel thus far.
This much is certain – the Hulk-sized void in your Mattel WWE action figure collection will be filled. The only question is – when? Is San Diego Comic-Con too soon?
» There's more… click to continue reading Hulk Hogan Returns to WWE – Mattel WWE Classics Action Figure Imminent?