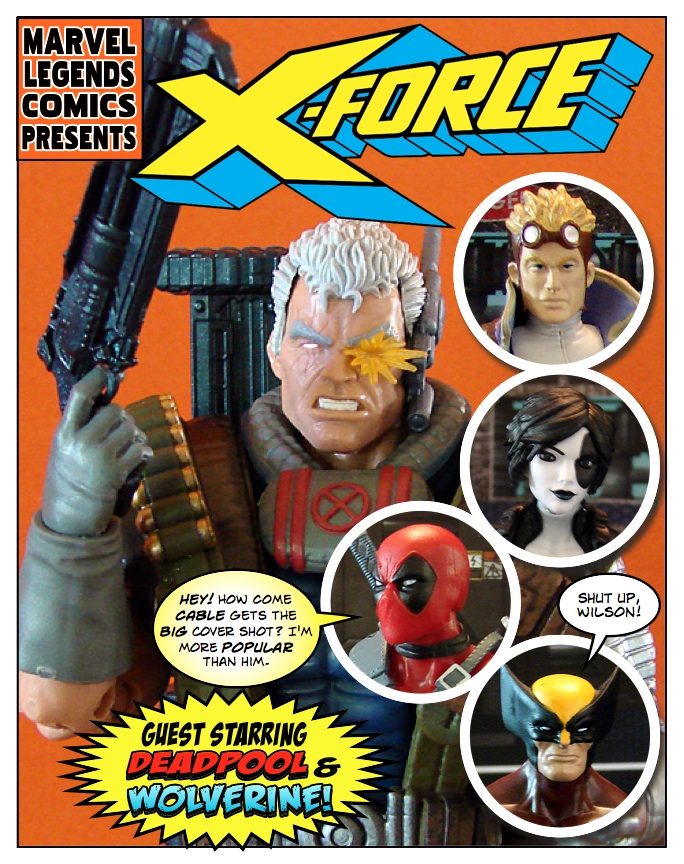 When the Merc with a Mouth answers a "Help Wanted" ad on the dark web, he suddenly finds himself neck deep in trouble… as usual! Now he must swallow his pride and enlist the aid of Wolverine, Cable and the rest of X-Force, to stop a plot for world domination by a group of evil mutants.
But not to worry true believers – with Deadpool leading the charge, what could possibly go wrong?
Be sure to check out the rest of Bill's work here at AFP and at Bill's Comics. Also, thanks to Extreme-Sets for providing review samples of a wide variety of their diorama sets.