There were three announcements in the Hot Toys newsletter today that I found interesting. First, a teaser for the Prince Dastan MMS from the Prince of Persia movie opening tomorrow. The torso certainly evokes the "Defy the Future" movie posters, but who knows how the head will look?
My guess – probably better than the movie will do – it's got stiff competition from last weekend's #1 movie, Shrek Forever After, and Iron Man 2 in its 4th weekend. The reviews have been mediocre at best.
Hot Toys also announced two exclusives for the International Tokyo Toy Show, which runs the weekend before San Diego Comic-Con. If I miraculously win the lottery between now and July 15, I'll head to both shows and pick up all the exclusives, including the T-1000 from Terminator 2 disguised as Sarah Connor, and the Guardian Predator. I don't think they've quite nailed Linda Hamilton's likeness just yet.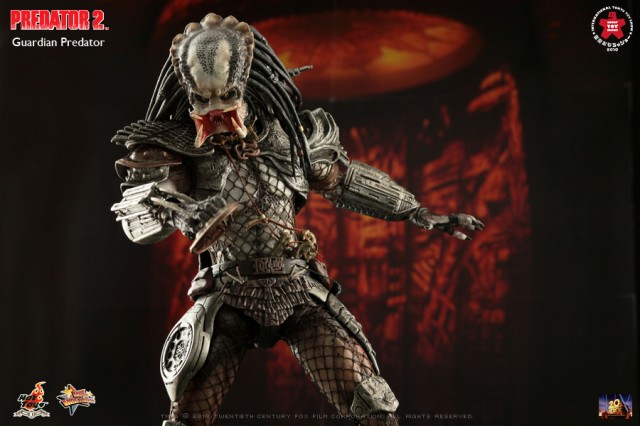 via Hottoys Newsletter.