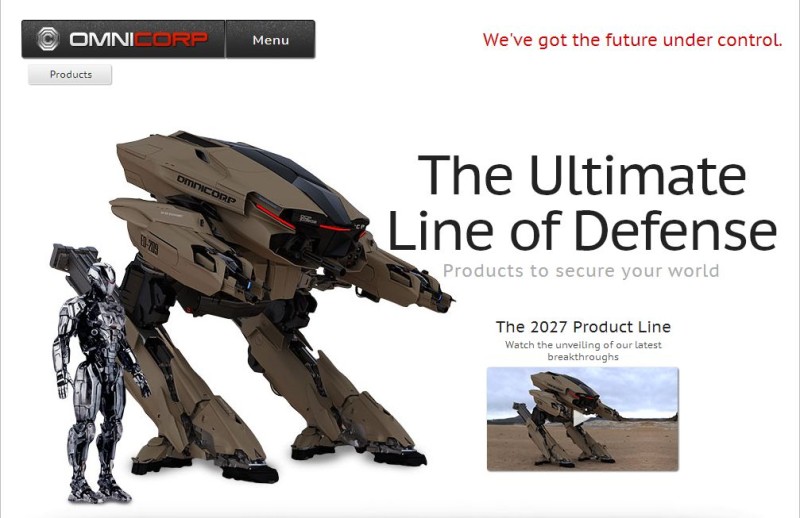 Yes Anime posted a picture of the EM-208 and ED-209 from the OmniCorp viral promo site for the Robocop remake with this tantalizing caption:
Super Alloy Robocop?
Could the ED-209 be joining the diecast Super Alloy Robocop line? Maybe even the EM-208? Play Imaginative, you now have 15 seconds to comply.
via YES ANIME.