Lineup includes Quan Chi, Kitana, and Kotal Kahn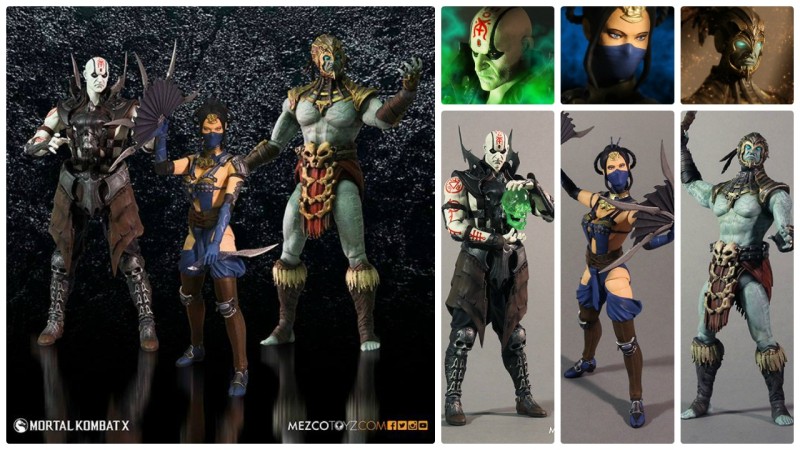 When we posted about the pre-order deal for Mezco's Mortal Kombat X Series 2, we just had teaser images for Quan Chi, Kitana, and Kotal Kahn. With the official pre-order pages for Mortal Kombat X figures going up on the Mezco website today, now we've got the full looks at each of the three 6-inch figures.
As of early this morning, the three were still discounted to $19.80 as a special pre-order. The three figures for series 1, Sub-Zero, Scorpion, and Raiden, are still available to pre-order at the regular price $22 a piece. Series 1 is due to ship in June, while series 2 is due in November. It has begun!