No, we aren't promoting a new website.
Submit your caption for this picture, from Talyn, in the "Leave a Reply" section below, and get a chance to win some Free Stuff!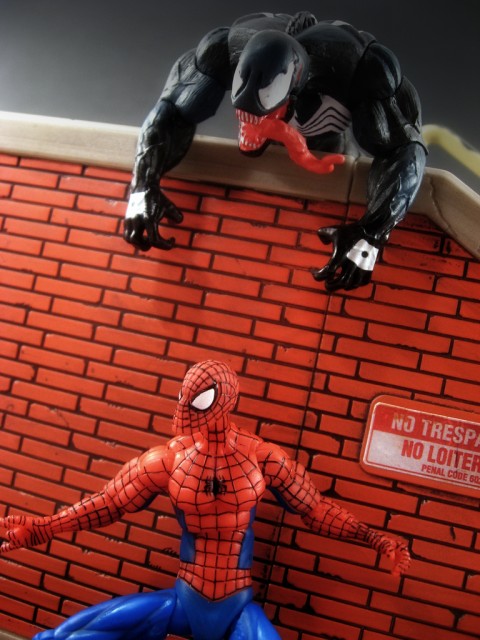 Since this is our first CFP entry, we'll be giving away a Marvel Universe A.I.M. Soldier to a lucky AFP caption writer. So submit your best captions – sure, send in as many as you want! – for your chance to win. We'll announce the winning caption the next time we have a CFP post – in about a week.
(For more pics of the prize, see Sandman's review of the Marvel Universe Colossus, Juggernaut, and A.I.M. Soldier.)
Note: comments are moderated, so if this is your first time leaving a comment, it won't show up until we've reviewed it. Have fun!