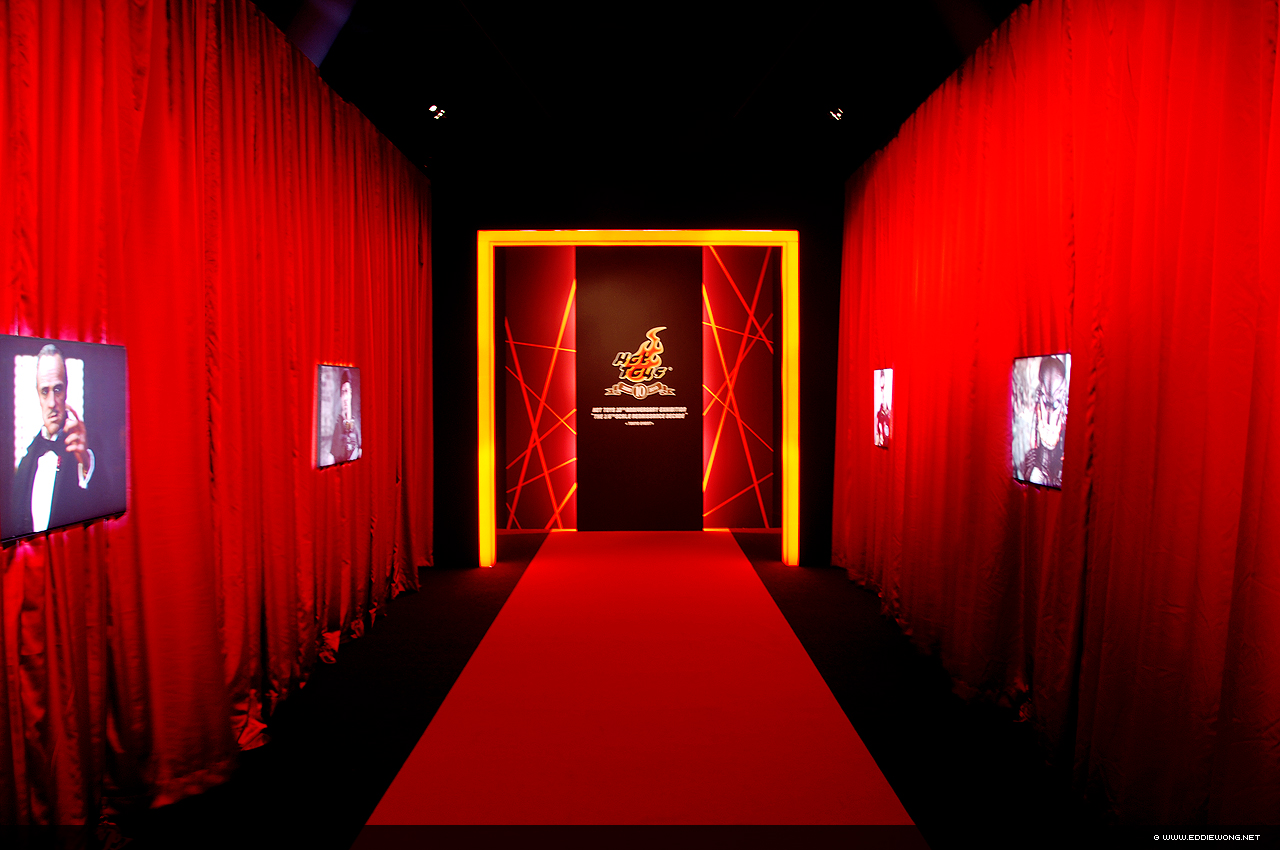 It's the ten year anniversary of Hot Toys, and to celebrate they held a celebration event in Tokyo over the past couple of days, including having a few exclusives for sale. I would have loved to go, but did the next best thing – find pics of the event online!
In addition to having a bunch of figures on display, Hot Toys announced some brand new licenses for 2011:
Captain America: The First Avenger
Pirates of the Carribean: On Stranger Tides
Metal Gear Solid
Sucker Punch
Batman (the 1989 movie)
Indiana Jones
These are just a small sampling. Be sure to click through to Eddie Wong's post on the Hot Toys 10 Year Anniversary Event and Moeyo.com's Hot Toys 10th Report.