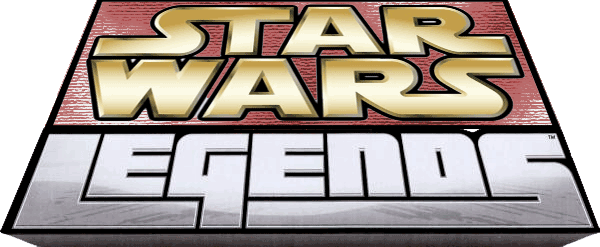 Fans of 6-inch super-articulated figure lines like Marvel Legends and DC Universe Classics have long been hoping for scale-compatible figures from the Star Wars universe. It's always been long odds, because Hasbro has been reluctant to rock the 3.75-inch boat that's powered one of their only evergreen licenses. But the wait for 6-inch Star Wars may soon be over, according to this insider rumor posted at Rebelscum.com. Six-inch Star Wars figures may be coming our way, and the big surprise, if it can be believed, is that they won't be coming to us from Hasbro.
Rebelscum.com didn't share much else from its sources, but did liken what they heard to the Disney Park exclusive figures for Pirates of the Caribbean and Indiana Jones.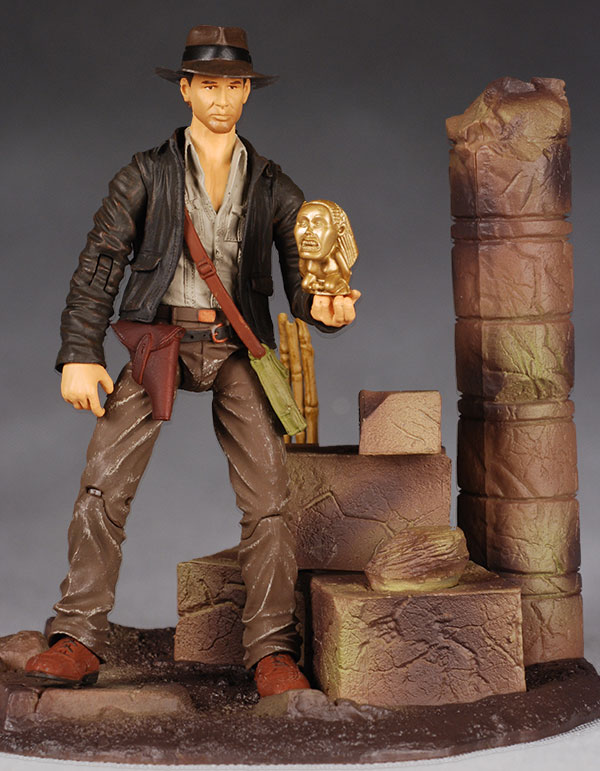 I never saw the Pirates figures that they referenced, but I am somewhat familiar with the Indiana Jones figure that made its way to Disney a few years back. The figure was designed and prototyped by Gentle Giant. The production figure turned out to be a bit disappointing to me, so I never ended up hunting one down. The Indiana Jones review on Michael Crawford's site indicated that it was a 7-inch figure, and that articulation was limited or further hampered by other elements.
I did have a brief opportunity to see the prototype of the figure while it was still in Gentle Giant's design phase, and my recollection (while admittedly hazy) is that the prototype had a much more serviceable articulation setup than what we finally got in production. For example, I believe the prototype had both bicep and thigh swivels, which would have addressed some of the criticisms made in the review.
While I think this would be a long shot, I would be as delighted as Jabba with a Han Solo frozen in Carbonite, if it turns out these figures are being produced by 3A Toys. At San Diego Comic-Con 2011, Ashley Wood busted out a handful of 3A Toys 6-inch Star Wars prototypes that he had made to pitch to the powers that be. I didn't actually see these myself, but I drooled over Sandman's pictures and descriptions of Boba Fett and a couple of Stormtroopers in the 6-inch scale.
It's still somewhat early in the toy news cycle. The guys we know are winding down at the end of the year – they've already pitched their lines to the big retailers back in October, and we're not likely to get much in the way of news until New York Toy Fair in February. And if somehow this is real and doesn't fall into Hasbro's domain, we may not hear much about it at all – we usually get news when it's about a product that will have widespread retail presence. That wouldn't be the case if 6-inch Star Wars were to end up going exclusively to Disney Parks, for example.
For the time being, keep your eyes and ears open, but keep in mind, while I believe Rebelscum.com to be a reputable and reliable information source, this is still very much a rumor and a new hope (groan)!