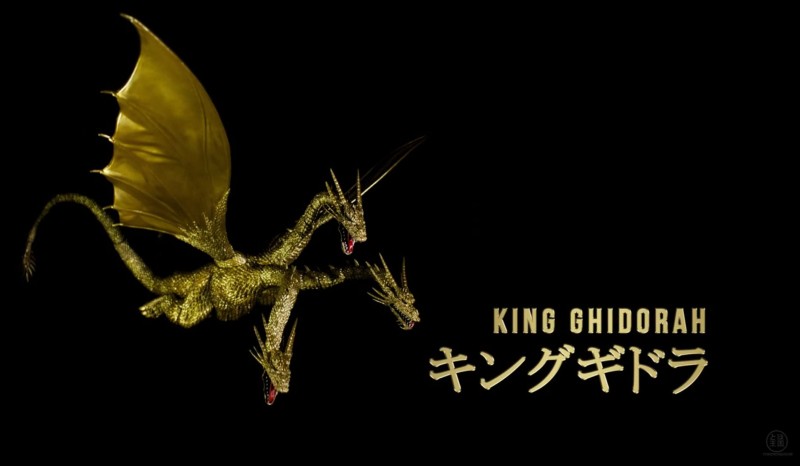 I admit, I'm not a S.H. MonsterArts collector, but this video has got me close to the edge on Bandai's Godzilla products. It's a demo video of the articulation of King Ghidorah – a MonsterArts release from about this time last year. What's mind-blowing about the video (created by Michal Shipman) is that it's done fully in stop motion, making a very cool animated movie. King Ghidorah is still available at Amazon, but at almost 10 inches tall and packed to the scales with articulation, he comes in at $115 and change. But you do want Godzilla's ultimate rival, right?
Incidentally, 2014 will be Godzilla's 60th anniversary. Other than it being a comfort that there are still things that are older than me, I'm pretty excited to see what Bandai will do to celebrate that milestone.
S.H.MonsterArts Articulation Series – King Ghidorah

An articulated walkthrough the S.H.MonsterArts line featuring King Ghidorah. This episode highlights proper articulation using King Ghidorah's necks, wings, torso, legs, and tails.
via S.H.MonsterArts Articulation Series – King Ghidorah – YouTube.