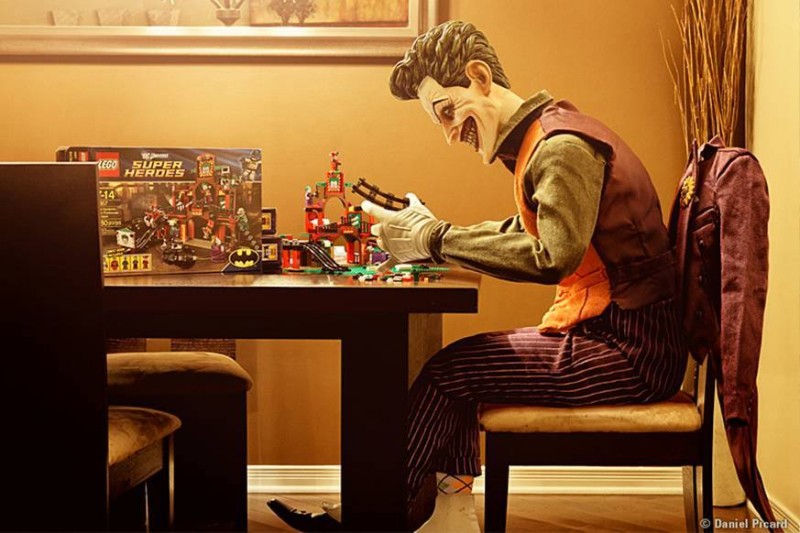 Sideshow has a pretty cool social media contest going on for their 1/6 scale Joker – it normally goes for $189.99 and the Sideshow exclusive comes with a pair of Joker fish.
They've posted seven clues plus a bonus on Facebook, Google+, Twitter, and Instagram. Find what's wrong with each clue and then send your answers to [email protected] with subject line: "Put a smile on my face"! You've got until Wednesday at 9AM PST. Now here's links to all the clues. You're welcome!
Each correct answer will give you a chance to win, plus Sideshow's Susan will give you one chance just for entering – that's up to 9 chances to win. Good luck!