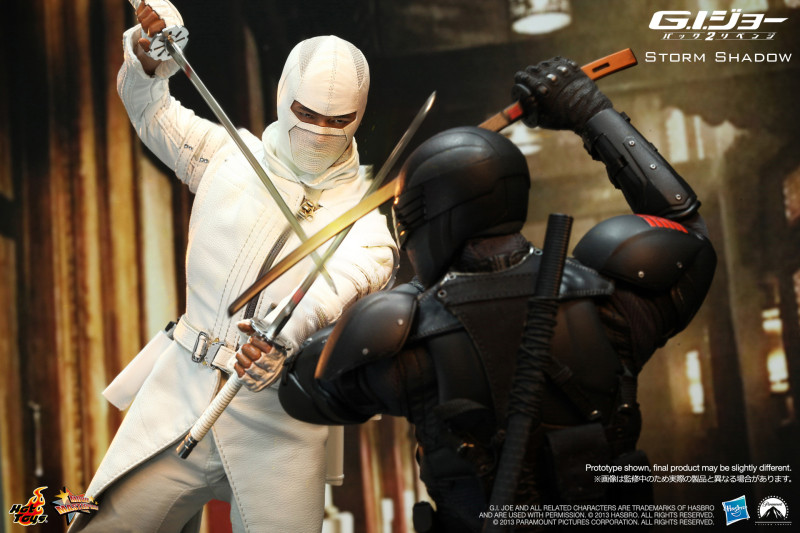 I had no idea there was such a thing as Ninja Day, but today, December 5th, is it! And Sideshow's marketing team is right on top of it, offering a $10 coupon code, NINJADAY13, on (you guessed it!) ninja items.
Woah it's Ninja Day! (We know, it snuck up on us too)

Use coupon code NINJADAY13 & SAVE $10 on select Ninja collectibles!
Gotta love Sideshow!