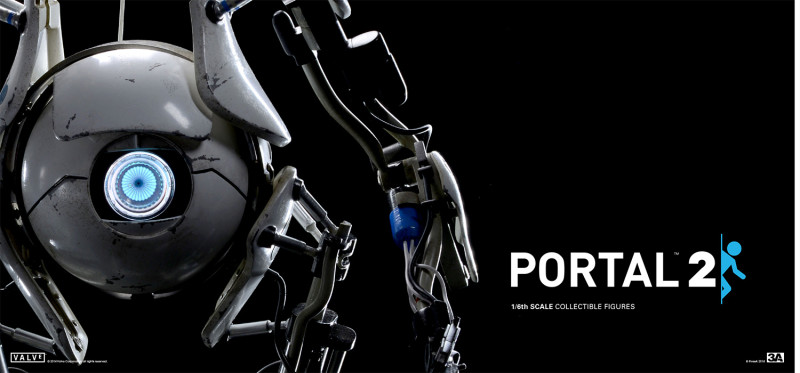 We're on a little Spring Break this week but news of a 3A Toys Portal 2 sale had me drop in for an early edition of Weekend Toy run. The 1/6 scale Portal 2 ATLAS and P-body are on sale at Entertainment Earth for $150 each, with free shipping, today only. This is a damn good deal – they are listed at $199.99 regularly, and this sale price even beats the one that was available to 3AA members when they were up for pre-order directly from 3A back in May last year.
The super-articulated figures stand 11 and 12 inches tall and feature LED lights (with a boot-up sequence), handheld Portal devices, and removable torso sections. If you're a Portal fan and missed these the first time around, here's your chance!
On the fence? Here's a very nice video review of the figures:
More photos & details: http://www.ilikecomicstoo.com/3a-atla…
via REVIEW: ThreeA (3A) Atlas & P-body (Portal 2) Figures – YouTube.