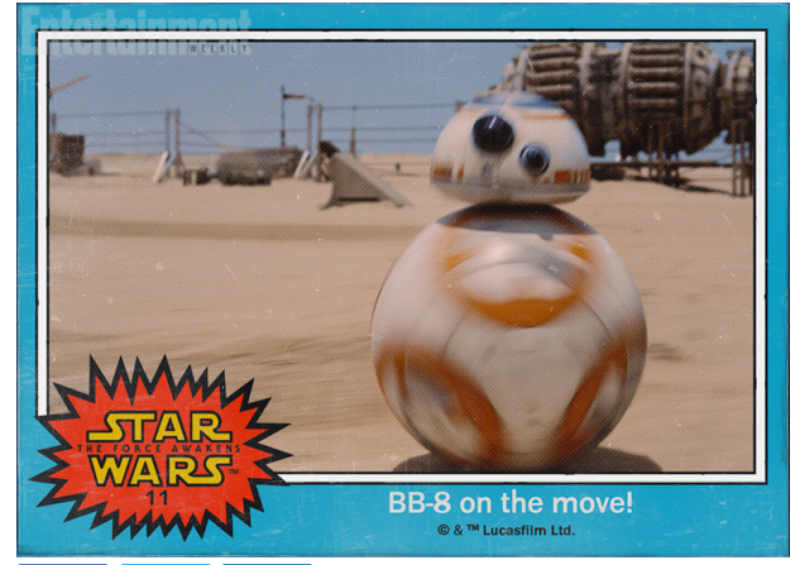 We're still waiting for official confirmation of Black Series figures for Star Wars: The Force Awakens, but in the meantime, if you were wondering about getting your own BB-8 robot, a remote control BB-8 toy (in silhouette) is kinda confirmed but shrouded in secrecy by Sphero with "This is the Droid you're looking for" as the caption.
No real info given, but fortunately for toy spoiler fans, Gizmodo was able to post a screenshot and some more BB-8 info from a listing for the BB-8 toy on the Fat Brain Toys website. There's not a lot of details but the cost was $150 and the approx release date listed as September 1. [Update: Gizmodo discovered that the image for BB-8 is from Thingiverse but thinks the listing is still accurate.]
Not soon enough for  you? You could always build your own!
As far as toy hype goes, The Force Awakens fo sho… stay tuned…
[Update 2: Shortly after we published this post, we saw that a Star Wars Black Series Stormtrooper from Star Wars: TFA is up for auction on eBay.]