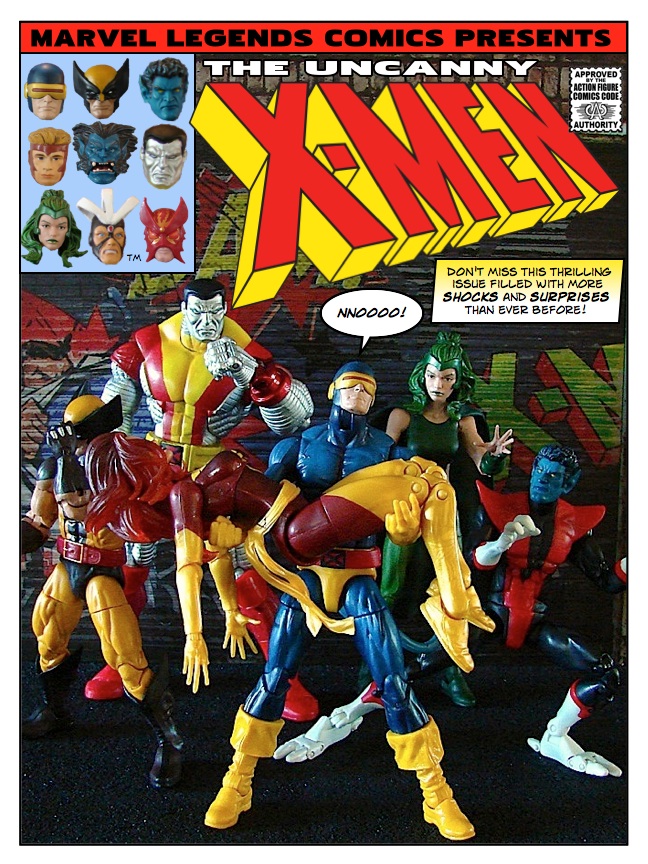 Dark Phoenix has returned, more powerful than ever, and the X-Men are going to pay! It's all-out action as the classic X-Men must once again face total destruction from the cosmic force known as the Phoenix.
Will they be able to overcome their love of Jean Grey to do what they must to survive? Find out, fearless reader, in the tale called "Phoenix Rising!"
Be sure to check out the rest of Bill's work here at AFP and at Bill's Comics. And thanks to Extreme-Sets for providing review samples of their diorama sets.