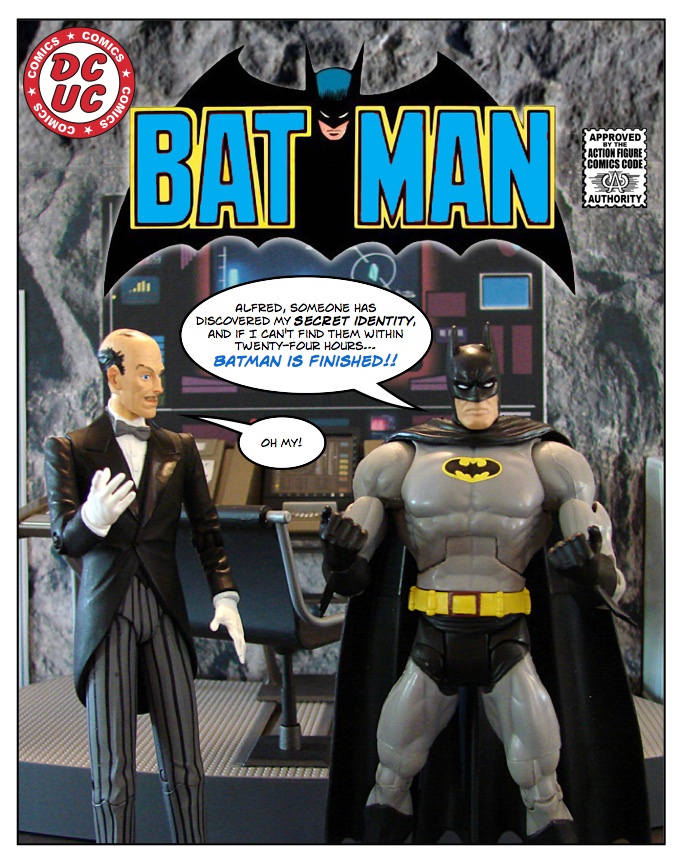 Someone has uncovered Batman's true identity, and they plan to sell the information to the highest bidder. If the Caped Crusader can't stop them, Batman will be NO MORE!
Get ready as the Dark Knight Detective takes on a gallery of his greatest rogues in a thrilling adventure full of twists, turns, and shocking revelations!
Be sure to check out the rest of Bill's work here at AFP and at Bill's Comics. Also, thanks to Extreme-Sets for providing review samples of a wide variety of their diorama sets.