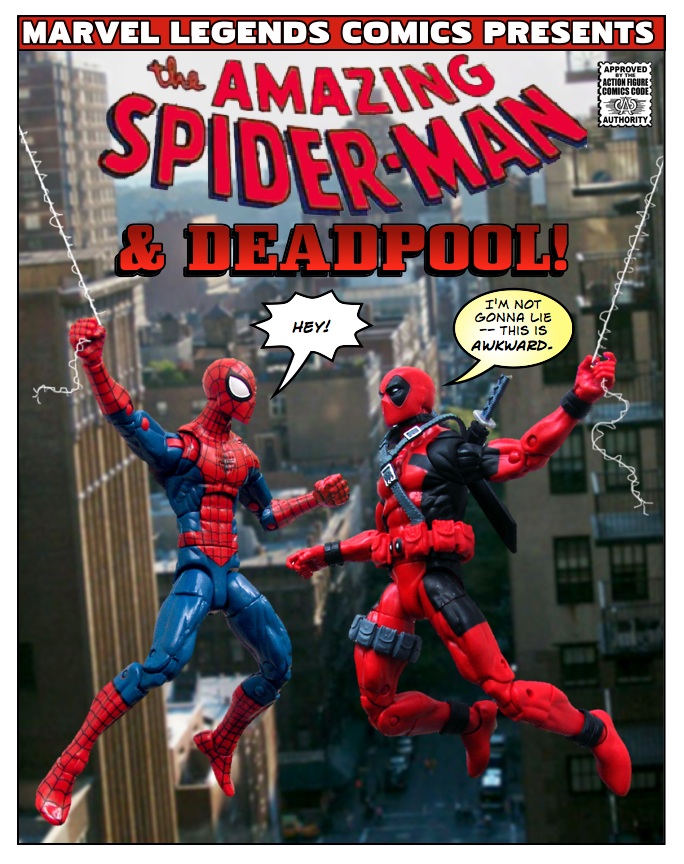 What do you get when you team a web-slinging superhero with an unpredictable, mouthy mercenary, then toss in some Hydra agents and a couple of super villains, and then let them all loose on the Big Apple? You get a crazy, zany, non-stop action-packed adventure, with the year's most shocking ending… That's what you get!!
Don't believe it? Well, you don't have to take our word for it – check it out for yourself, true believer!
Be sure to check out the rest of Bill's work here at AFP and at Bill's Comics. Also, thanks to Extreme-Sets for providing review samples of a wide variety of their diorama sets.