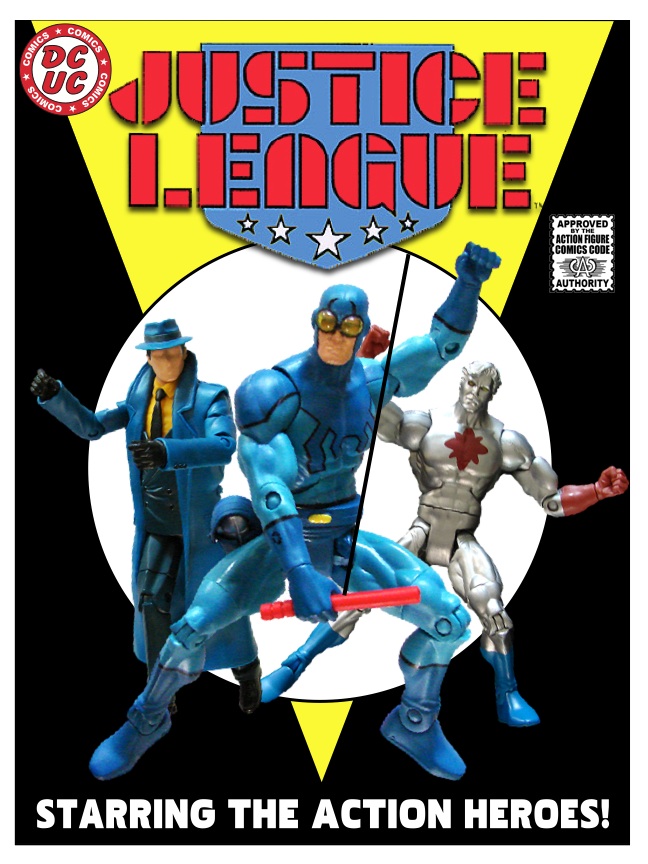 What happens when one of the world's most powerful (and radioactive) superheroes is kidnapped by an evil mad scientist and his super powered henchman? That is the question. And the answer is also The Question, who enlists the aid of The Blue Beetle to solve the mystery of the disappearance of Captain Atom.
Will they be in time to rescue the good Captain and prevent and evil mastermind from turning him into a weapon of mass destruction? Probably, but you'll never know, unless you forge ahead, fearless reader!
Be sure to check out the rest of Bill's work here at AFP and at Bill's Comics. And thanks to Extreme-Sets for providing review samples of a wide variety of their diorama sets.
Continue reading "Justice League: Action Heroes! – Bill's Comics"