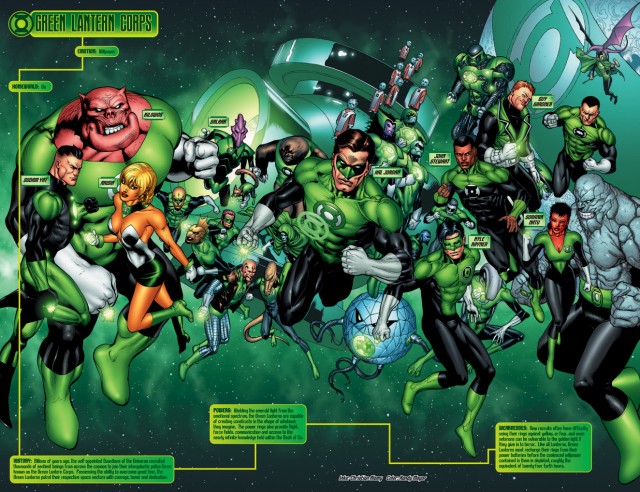 Those rascals at the Fwoosh have discovered pre-order pages for a new Green Lantern Classics line from Mattel, due out in the fall of this year. Some early words from online retailers:
an assortment of 8 figures
comics-based, not movie-based
compatible with DC Universe Classics
and include the Collect and Connect concept
Please note that this is early going, and is all subject to change. Still, damn, I'm excited!
You can find pre-order listings at these AFP sponsors: