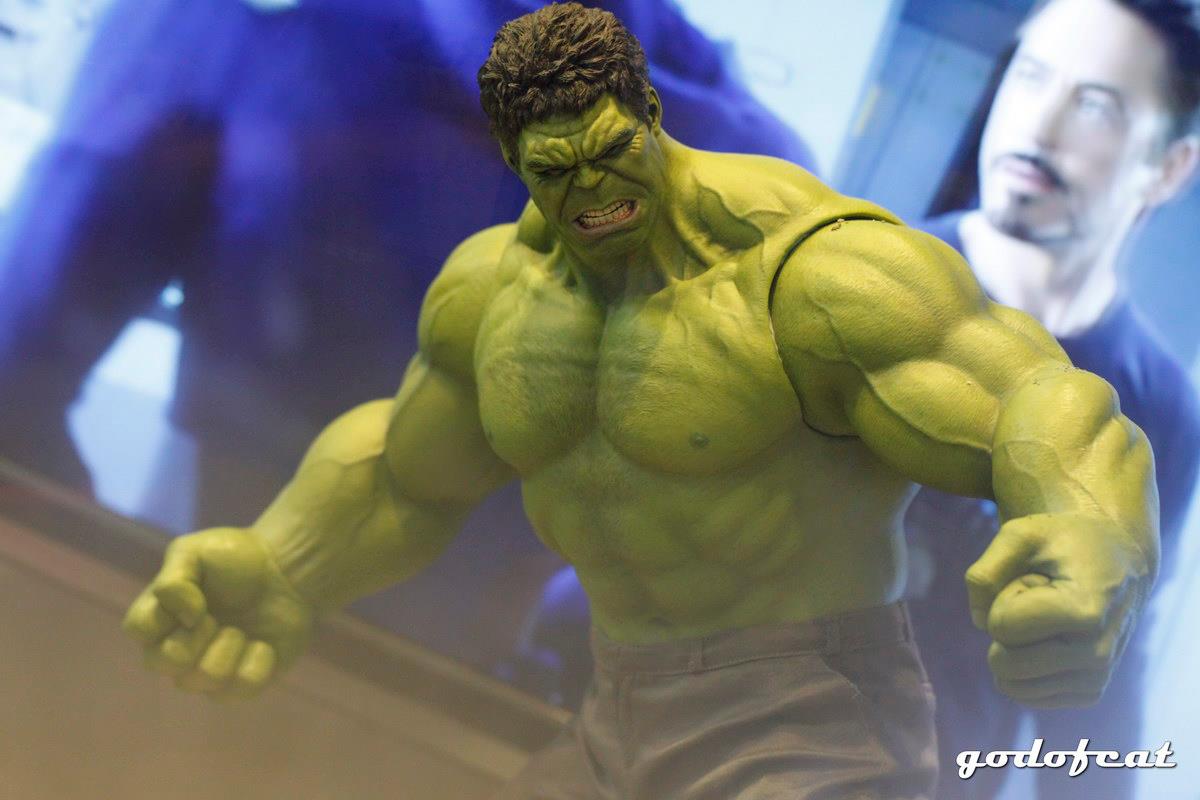 Ani-Com in Hong Kong is right in the backyard of Hot Toys, so it's no surprise that there were a ton of reveals. Here's a photo rundown of the Hot Toys booth from godofcat, via Mark OSR of One Sixth Republic.
Source: 2012 Anicom – Hottoys Booth (photo by godofcat) via Mark OSR
As expected, Hot Toys showed off the latest for Catwoman, Hulk, Agent Coulson, and more. I may not be up on the news, but I was not expecting a new Professor X and Wolverine from the X-Men franchise, nor a reissue of Robocop. There was also a new ED-209 that wasn't in the godofcat album (but check it out as there are a ton more pics), but here's a couple from another of OSR's Ani-Com albums.
Source: Anicom 2012 photos coverage / By William Lau for OSR