It's been one month since my brother passed away, at far too young an age. I'm in the Philippines with my parents, and this morning we went to the parish where my parents have a small crypt for my dad's father and stepmother and my mom's mother (more on my Lola some other time). Jay will share his final resting place with them.
My sister-in-law's family has some of his remains – for example, my nephew opted for some dog tags made with some of Jay's ashes. I thought about doing the same, but in the end decided to leave something with him – the Marvel Legends Iron Man from the 2-packs a few years back (still my favorite Iron Man that's been made in Legends). As I wrote before, Jay wasn't an action figure collector, but I had given him a First Appearance Iron Man when he was recuperating from his first heart attack.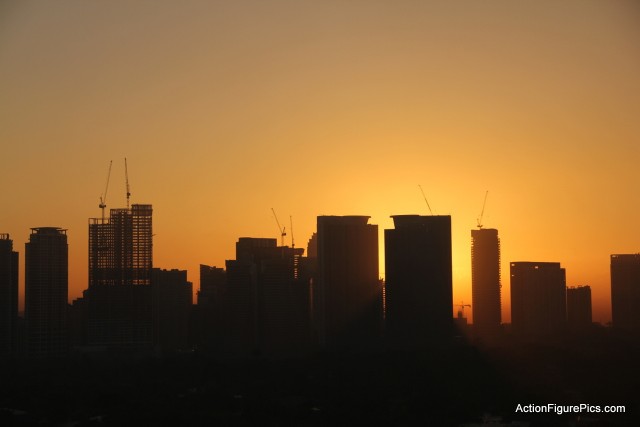 Later I gave him a slightly customized classic Cyclops, one of Jay's favorite X-Men. Cyke and Jay shared a lot of qualities – tall and slim, bossy and stubborn, and strong moral character. (At least before Avengers vs. X-Men, which I'm sure he would have hated how Marvel handled Cyke as much as I did.) Both the FA Iron Man and Cyclops still stand on the shelves in Jay's home office.
If the kind folks at the parish thought it odd to see me put Iron Man in there, they didn't say so. It just felt right. Jay and his son watched The Avengers the day before he died. I would have loved to talk with him about it.