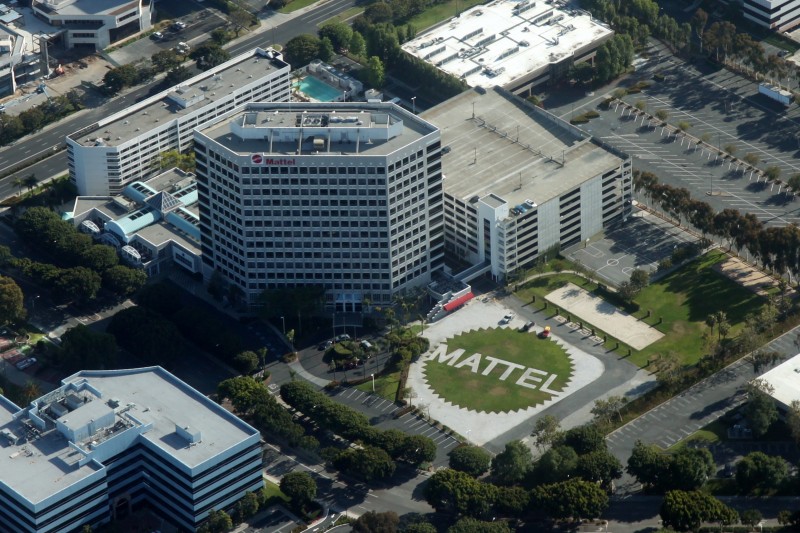 Mattel kicked off their series of panels this Comic-Con with Toys 101  – a great layman's conversation about the toy-making process.
Unfortunately during this panel, there was a particularly persistent SDCC volunteer who kept telling me to not photograph the video screen. Hence the back and forth panning of the camera.
The Mattel Entertainment Brands Design Team presents a journey through the history and evolution of Mattel action figures. From Mattel's earliest offerings through their latest brand launch of Max Steel, panelists will take you through the last 35 years of their action figure portfolio, highlighting the significant advances and design innovations of their brands throughout the years. Join in the Q&A with a panel of premier Mattel action figure designers and historians representing WWE, MOTU, DC, Max Steel, Man of Steel, and Batman. They will take on any and all questions you may have about Mattel's many action figure brands.