Each year when the Club Eternia exclusives ship, I publish one of the more popular posts on AFP – the map viewer for the Club Eternia exclusive map. This year, Mattel shipped the Map of Horde Empire with the very mysterious Unnamed One. I still don't know what the Unnamed One looks like, because I'm away from home.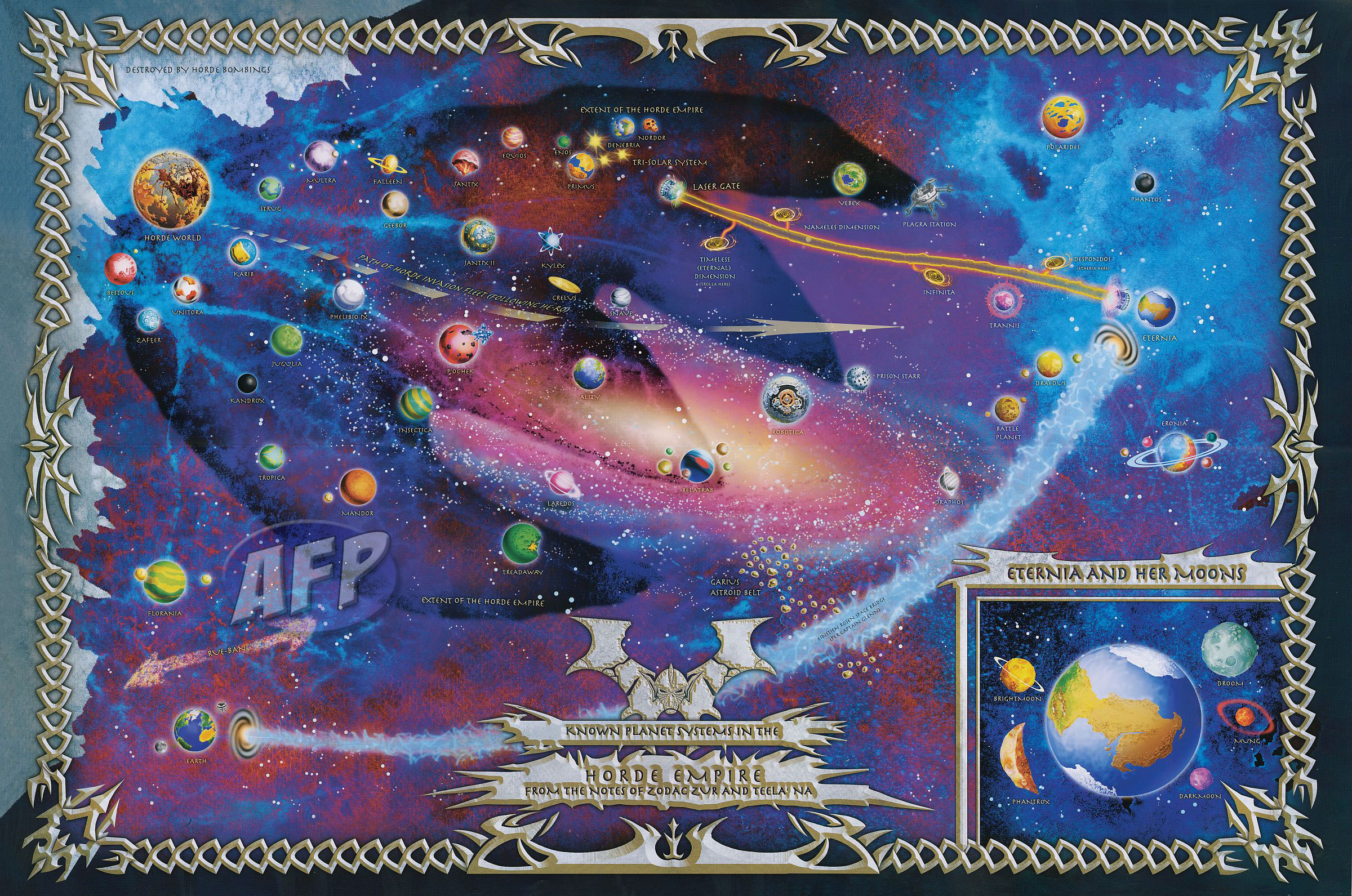 Position your mouse over areas of the map to magnify it.
To zoom in or out, scroll up or down with your mousewheel.
If I'm away, how did I get this map done? Big thanks again to my wife, who made this possible again this year. Enjoy exploring the Horde Empire, and be sure to visit our previous installments: