A few days ago, I published some quick pics of the Club Eternia exclusives, most notably, the Map of Eternia. If you're curious about what's actually on that map, my wife, who is a master of the digital media universe, helped me whip up a little map viewer for you.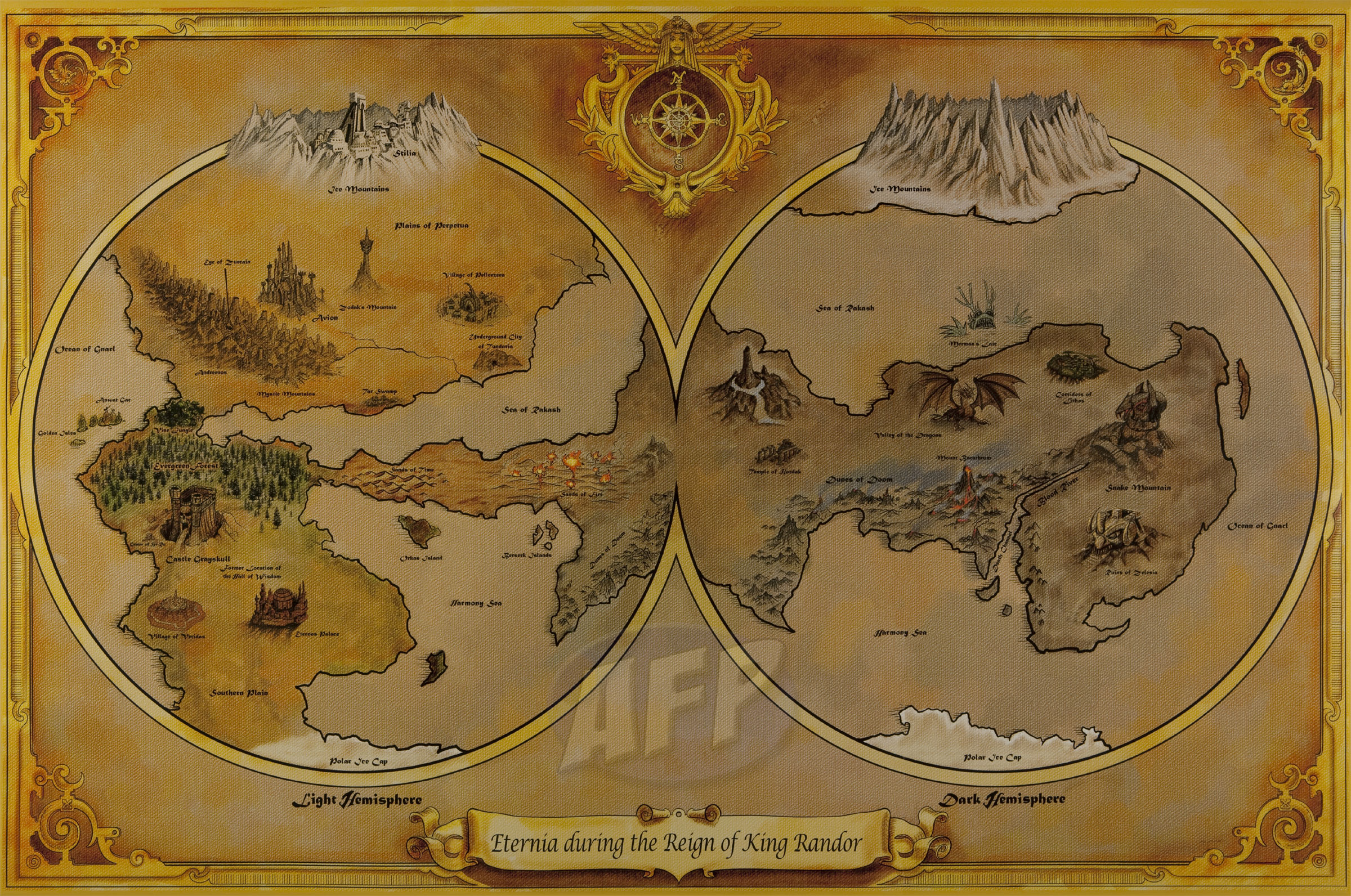 Position your mouse over areas of the map to magnify it.
To zoom in or out, scroll up or down with your mousewheel.
There's lots of interesting locations I had never heard of before. Enjoy exploring Eternia!