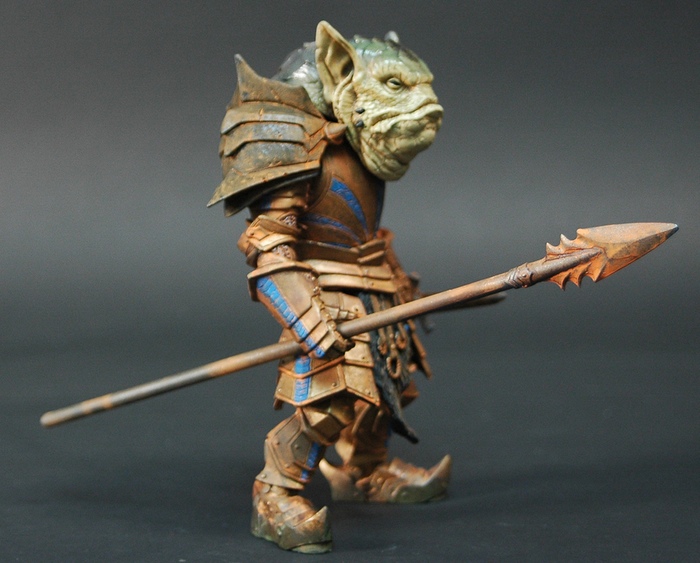 This guy is disgusting… and I can't wait to own him!
Visit the Four Horsemen's Mythic Legions Kickstarter page to get him (and many other disgusting creatures) for yourselves.
BOG GOBLIN PICS!

You asked for pics of this disgusting little creature and here they are… the MYTHIC LEGIONS BOG GOBLIN!
via Mythic Legions Action Figures by Four Horsemen Studios by FOUR HORSEMEN STUDIOS — Kickstarter.