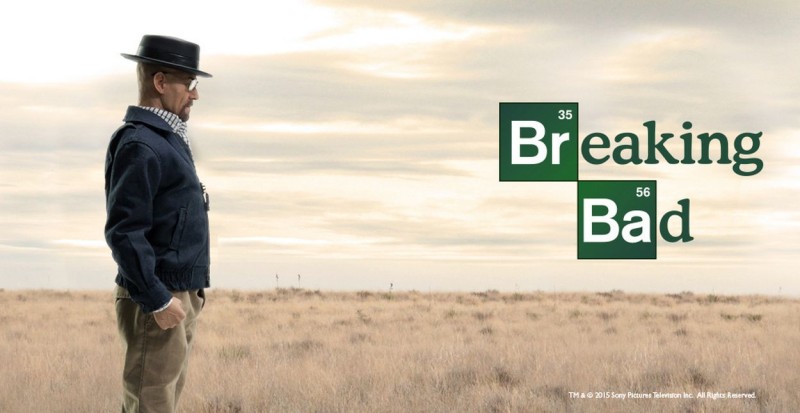 I was really impressed with Buzzy Fret's pics of the threezero Game of Thrones Tyrion Lannister. If the imp is representative of what threezero can do, then this 1/6 scale Heisenberg will be an indispensable part of your (and my) Breaking Bad collection. I've seen a number of custom Walter Whites in 1/6 scale and thought it was a great opportunity for someone to pick up the license – I'm glad it's threezero. They've got the manufacturing chops to do the figure justice, and with the quality of sculpt and paint work we're seeing from them, I'm bullish that this will turn out great.
To top it off, Heisenberg is coming with a bunch of accessories (more than the imp and Michonne's pets from Walking Dead), including his hat, glasses, sunglasses, gun, stacks of cash, and more. You can pre-order at threezero's store for $150 or from Entertainment Earth for $139.99. That's an exceptional value for this figure – Jesse Pinkman must be in charge of the pricing there.
Breaking Bad Heisenberg collectible

The 1/6th scale collectible figure series by threezero featuring characters based on the hit television series Breaking Bad will launch this February. The first figure, Heisenberg is a 12" (30.5cm) tall articulated figure featuring tailored clothing, various accessories, and a realistic likeness to the character portrayed on screen.

Pre-order will begin on February 24th at 09:00AM Hong Kong Time atwww.threezerostore.com for 150USD/1160HKD with International shipping included in the price.

1/6th scale Breaking Bad Heisenberg collectible details:

12″ (30.5cm) tall articulated figure featuring tailored clothing
head sculpt with realistic likeness to the character portrayed in the series
exchangeable hands for holding gun
glasses
sunglasses
pork-pie hat
black windbreaker
pistol
five stacks of blood money

Delivery Date: Estimate 3rd quarter 2015

All unpaid orders would be cancelled after the sale.

Orders are not transferable to third parties.
via threezerostore.com.