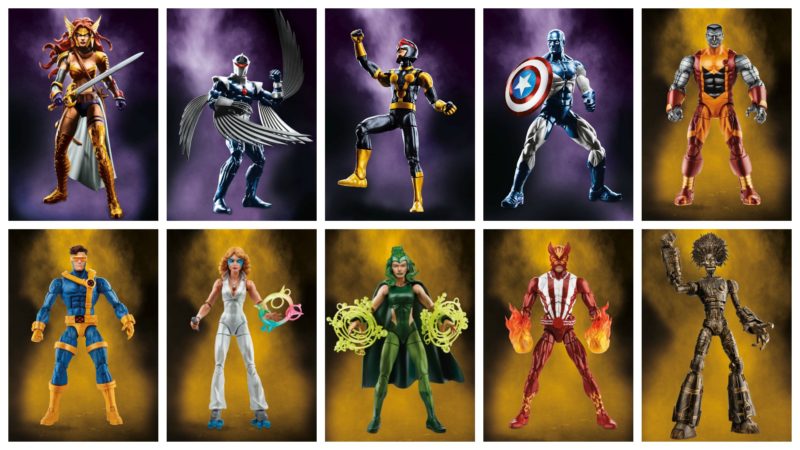 Hasbro held its Marvel Legends panel at San Diego Comic-Con yesterday afternoon. In it, they covered the entirety of their Marvel Legends line, which now spans 12-inch, 6-inch, and 3.75-inch figures, as well as role playing items like the Captain America 75th Anniversary Shield. The "upgraded" Cap shield a special metal edition to commemorate the auspicious anniversary, while the less expensive version of the Cap shield has the same dimensions and leather straps, but is made of plastic.
After watching the panel, be sure to check out our SDCC 2016: Hasbro Marvel Legends Update for more details on the reveals and teases for the 6-inch and 12-inch lines.
The Hasbro and Marvel product experts discuss some exciting news around Hasbro's ever popular Marvel LEGENDS action figure line. Attendees will also get a sneak peek of upcoming Marvel action figures, followed by Q&A for your burning Marvel action figure questions.