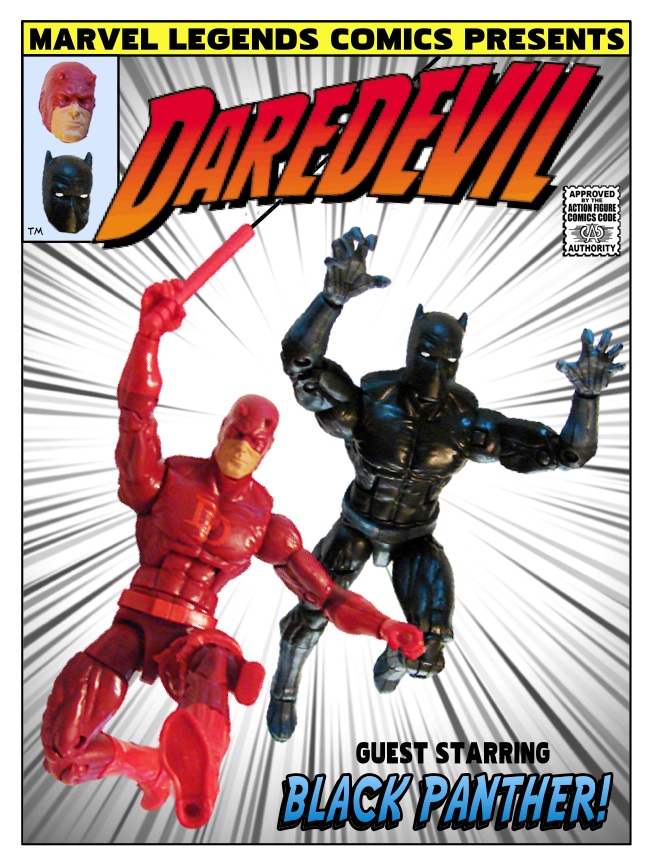 When Black Panther's cousin, M'Timbay, is accused of a crime he didn't commit, the King of Wakanda turns to blind attorney Matt Murdock for help. However, it's Matt's alter ego, Daredevil who steps in to save the day and tries to help clear M'Timbay's name. But when the real mastermind behind the plot is revealed, it could be the end for Black Panther.
You don't want to miss the first part of this exciting 2-part epic!
Be sure to check out the rest of Bill's work here at AFP and at Bill's Comics. And thanks to Extreme-Sets for providing review samples of a wide variety of their diorama sets.