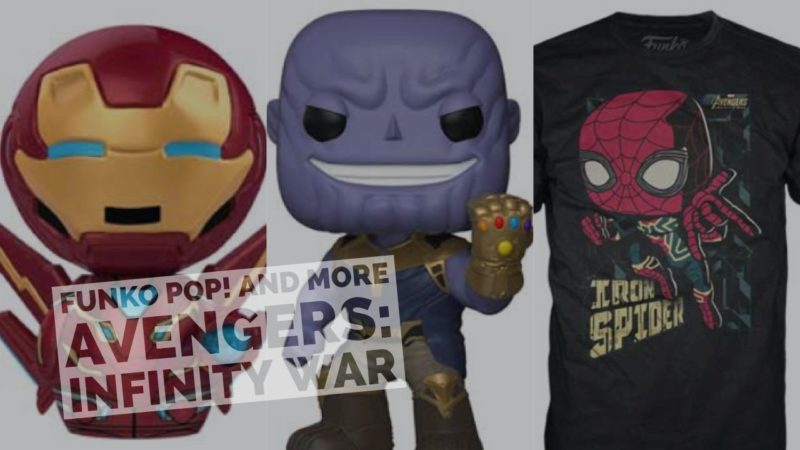 With the media embargo for Avengers: Infinity War lifted today, there's been some accompanying product reveals – I've posted about Marvel Legends and LEGO sets for Infinity War already. But the one I have dreaded most is the Funko reveal – they've got SO MUCH STUFF!
While they started with Pop! as their solitary designer vinyl line, they've added Dorbz, Mystery Minis, and keychains to the mix. And then there's the plush and clothing. You want to know who's got the most star power in Infinity War? It's Iron Man, based on the eleven different iterations (including variants) of him across the various Funko lines. In contrast, Thanos is the runner-up with eight, while Spidey's got seven.
Read on for all the pics and details!
Coming Soon: Marvel: Avengers Infinity War!
On a mission to collect all six Infinity Stones, Captain America, the Hulk and the other Avengers must defeat the evil Thanos!
Avengers: Infinity War comes to theaters in May, as we anxiously await collect characters from the film in various Funko lines! Including Pop! Tees, Hero Plushies, Mystery Minis, Dorbz, Pop! Keychains and of course – Pop!
Most items will be available March 3rd, 2018!
Pop! Tees: Marvel – Avengers: Infinity War
Show off your Pop! pride with these new Pop! tees of Iron Spider and Iron Man!
Coming this Spring!
Hero Plushies: Marvel – Avengers: Infinity War

Mystery Minis: Marvel – Avengers: Infinity War
Look for exclusives!
At Hot Topic find Captain America, Winter Soldier and Proxima Midnight.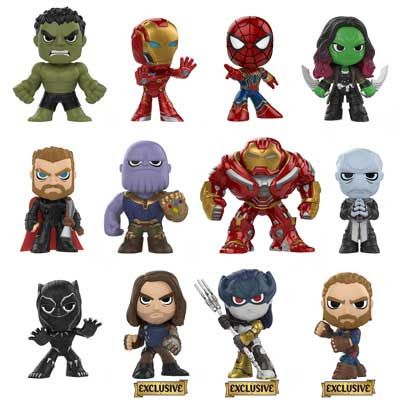 At Walmart look for Iron Man with wings, Falcon and Corvus Glaive.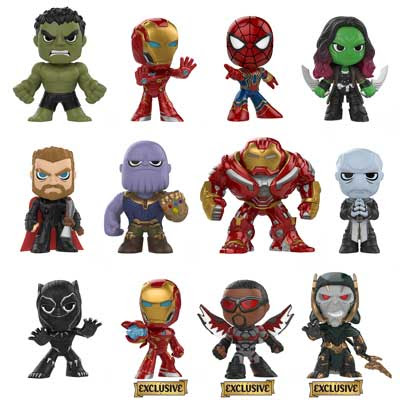 At Target you can find Vision, Teen Groot and Black Widow.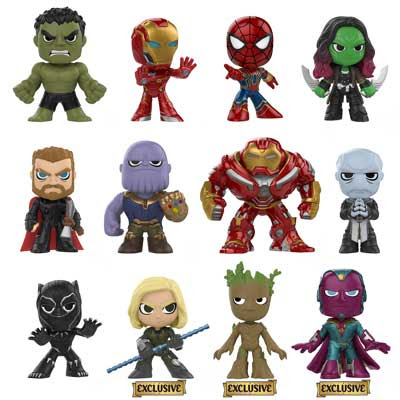 Dorbz: Marvel – Avengers: Infinity War
Pop! Keychain: Marvel – Avengers: Infinity War
Pop! Marvel: Avengers: Infinity War
Look for a 6" Pop! of Hulkbuster!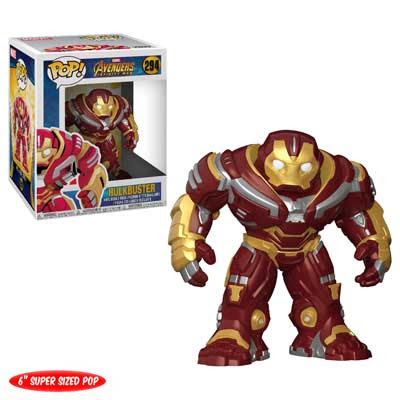 We couldn't forget exclusives!
A 10" Pop! of Thanos can be found at Target!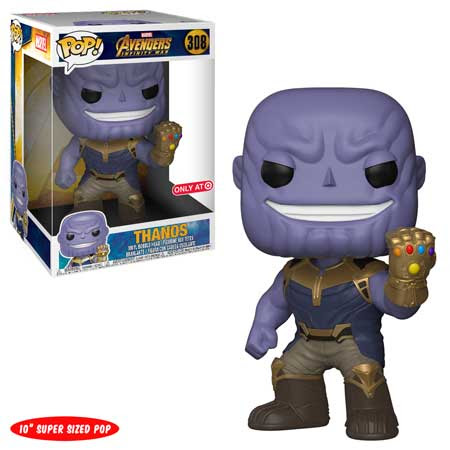 Find unmasked Iron Spider at BoxLunch!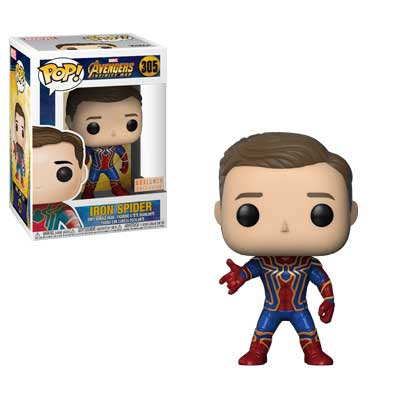 Look for Vision at Hot Topic!
Look for Groot at Toys"R"Us!
Find Iron Man at FYE!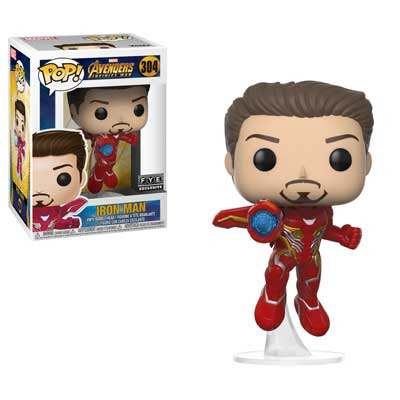 Glow-in-the-Dark Thor is a Asia exclusive!
Another version of Thanos can be found at Walmart!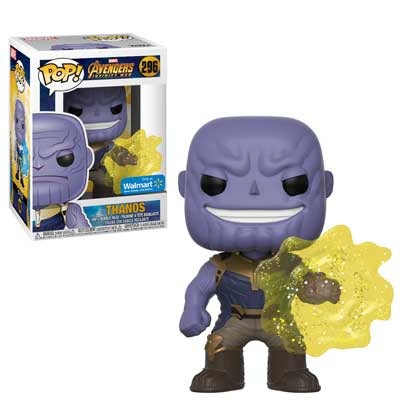 Cull Obsidian is available only at Walgreens!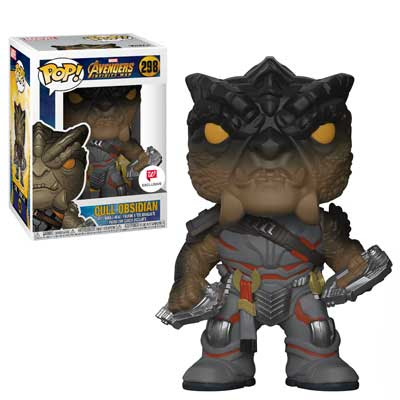 Don't forget to check out Avengers: Infinity War in theaters this May!