While this may not be as Earth-shattering as new figures from DC Universe Classics, Marvel Universe, and Iron Man, Toyfare #152 is also set to give us our first look at new Avatar figures.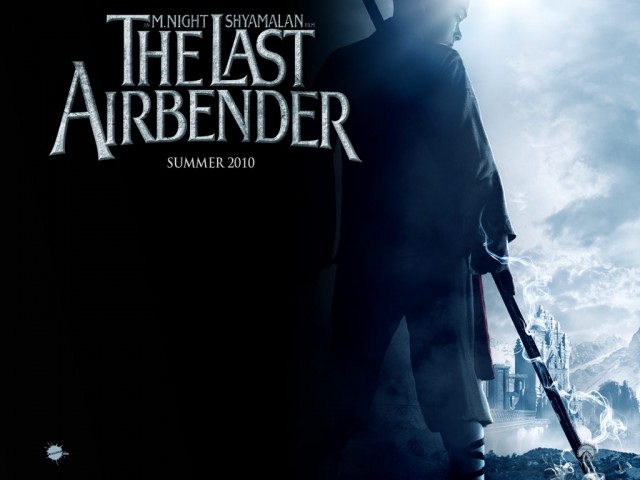 No, we're not talking about more 10-foot tall blue-skinned Avatars from the James Cameron flick – this refers to The Last Airbender, the live action film by M. Night Shyamalan based on the animated series, Avatar: The Last Airbender.  Some of you may remember the action figure line by Mattel (who coincidentally has the license for James Cameron's Avatar).  For the movie, however, it's Spin Master that was awarded the license last summer, and will be producing a line of 3.75-inch figures.
Toyfare #152, on sale this Wednesday, reveals the first wave of figures:
Aang with Momo and staff
Aang with glider
Sokka with boomerang
Prince Zuko with broadsword
Blue Spirit (no spoilers!) with dual broadswords
Will Avatar fans finally get a Katara figure?  The jury's still out.