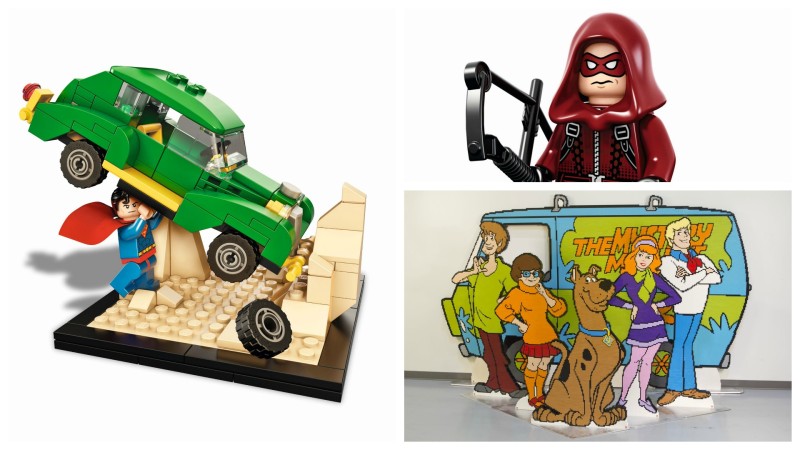 We've got the second batch of exclusives and new product announcements from LEGO for San Diego Comic-Con. This week has items from their DC and Scooby Doo licenses. (The PR kit we received has Roy Harper marked as a Marvel Super Heroes release – maybe we'll get to see who actually proofreads their news! :D)
We've also updated last week's SDCC Lego digest with additional packaged shots, and we'll have more LEGO updates leading up to the big show. Cheers!
LEGO® DC Comics Super Heroes – Action Comics #1 Superman™
Superman is showing off his powers in this exclusive retail set only available for sale at Comic-Con
Ages 8-14
145 pieces
$39.99
LEGO® DC Super Heroes – Roy Harper Red Arrow as Arsenal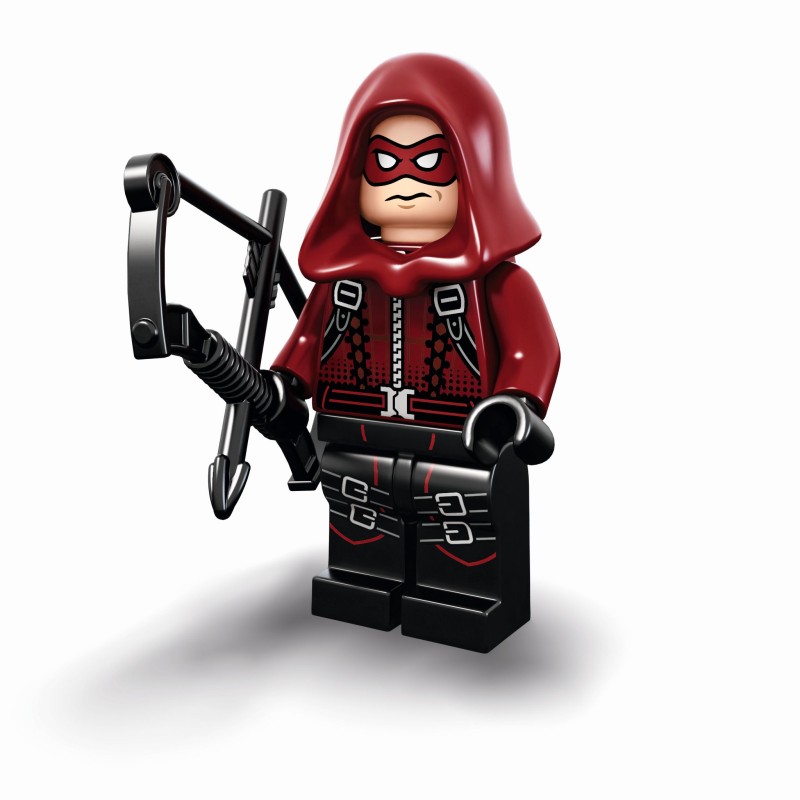 Roy Harper as Arsenal from the popular TV series Arrow is brought to LEGO minifigure form and given away to select Comic-Con attendees
LEGO® Scooby-Doo™ – Mystery Machine & Shaggy Life Size Model
An iconic vehicle and character from the cult classic & popular cartoon Scooby Doo is recreated in LEGO bricks, just in time for the brand new LEGO Scooby Doo construction sets to hit shelves August 1st.