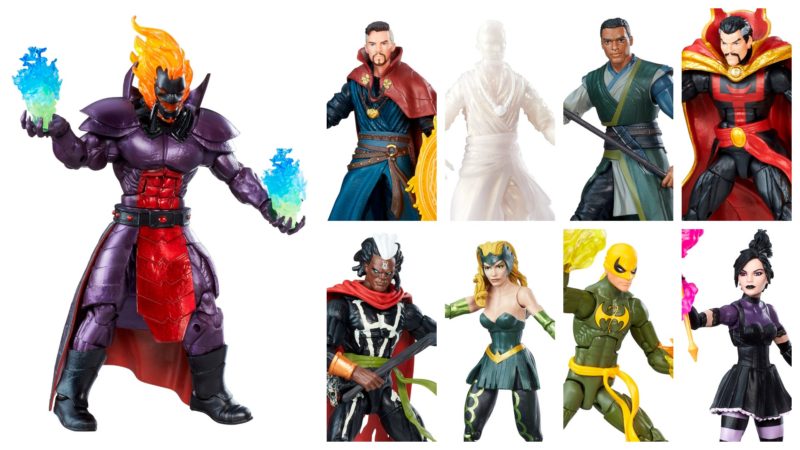 By the hoary hosts of Hoggoth, we're a couple of months away from Benedict Cumberbatch's Dr. Strange hitting theaters, on November 4 in the US. Online retailers have their pre-orders up for the Strange Marvel Legends wave, and they're expecting figures to land some time this month.
Here's where I recommend picking them up:
Unlike most Legends waves, this one has eight individual figures. You will not have any extras after you assemble the BAF, the dread Dormammu. EE has the benefit of free shipping, which makes a difference.
Individually, cherry pick the Dr. Strange wave at Amazon (http://afpics.link/2cdTJvT) for $19.99 with free prime shipping.
Continue reading "It's Time to Order Your Dr. Strange Marvel Legends!"