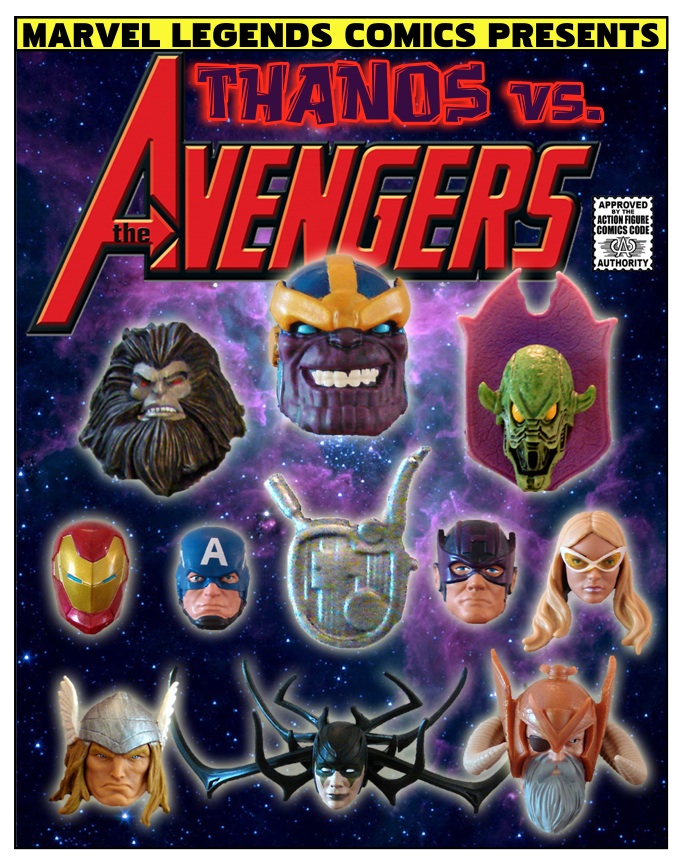 Thanos is coming to Earth, and it's not to visit Disney World. He seeks the one device that can help him achieve his goal of ending all life in the universe… the Ultimate Nullifier! The only thing standing in his way is a handful of Avengers.
Can Earth's Mightiest Heroes stop Thanos and his evil allies before they eradicate all life as we know it? We hope so, or there won't be a next issue! So, forge ahead, true believer, and prepare yourself for all-out action in the Mighty Marvel Manner!
Be sure to check out the rest of Bill's work here at AFP and at Bill's Comics. Also, thanks to Extreme-Sets for providing review samples of a wide variety of their diorama sets.
Continue reading "Avengers: Ultimate Nullification! – Bill's Comics"