Though I am unable to attend SDCC this year, there is much I look forward to seeing and hearing about, action figure and otherwise.
Transformers (Hasbro)
I collect Transformers pretty heavily, and at this year's Botcon several weeks ago, some amazing descriptions for upcoming figures were given by those who attended. I am hoping these figures get shown at Comic Con this year. These include the LONG awaited Generations (Classics) Jazz with pop-out boombox speakers, as well as a few other favorites like Tracks, Perceptor, Reflector & more. Im also looking forward to seeing a new Power Core Combiner themed after the original G1 Dinobots named 'Grimstone."
Hasbro is also planning on showing more info about the upcoming Hub television show; Transformers: Prime, so hopefully some video comes from that as well.
>> Read more about the Transformers lines
TRON (Disney)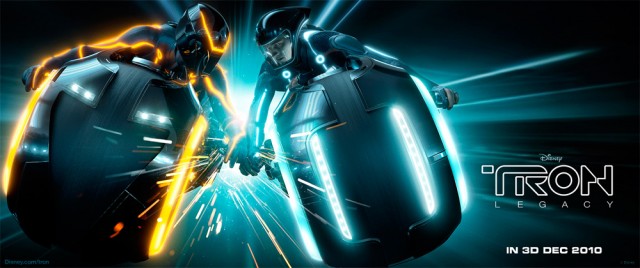 On the non-action figure front, Im eagerly awaiting any new news regarding the upcoming TRON film, hopefully a new trailer or displays of the prop replicas to be offered.
>> Read more about Tron action figures
World War Robot (ThreeA Toys)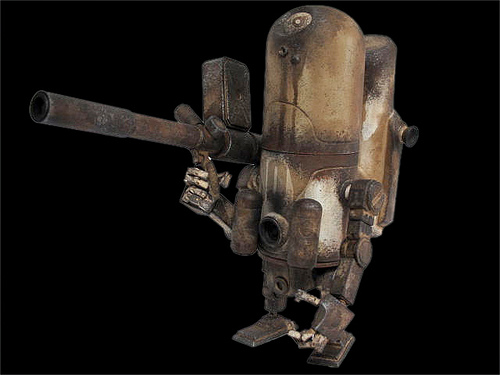 For those of you who get to go this year, enjoy it and grab plenty exclusives!  I'm wishing for the ThreeA WWRp Armstrong Exclusive!