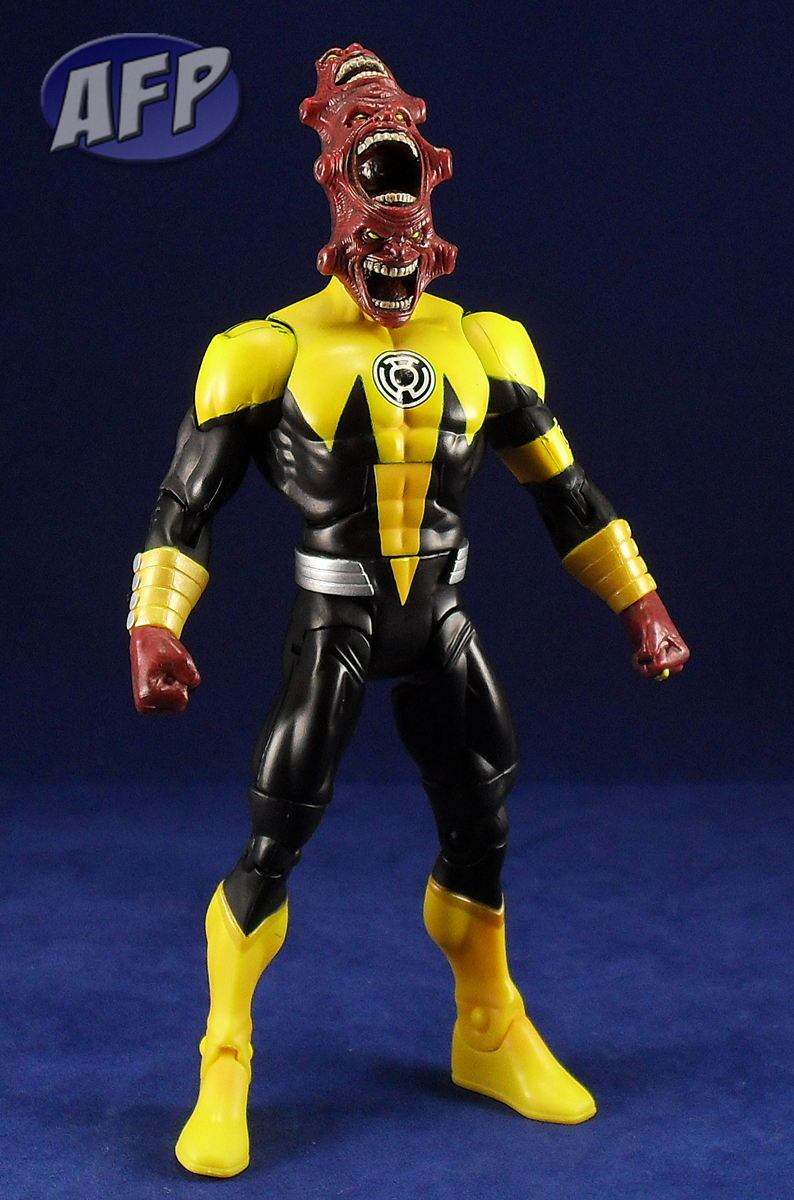 Here is a little mod job I just finished up for fellow Fwoosher, Rick (Already Owns It) Coronel. I had done a similar Maash mod for my shelf and Rick asked if I could do the same for him but go a few steps further.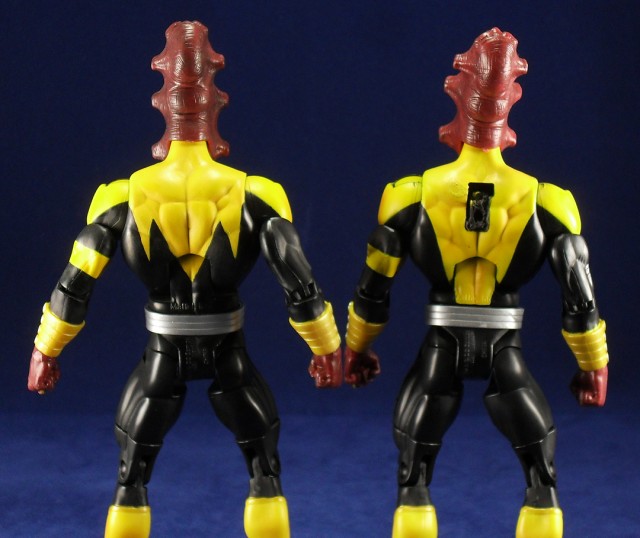 To better illustrate, the Maash on the left is the one I completed for Rick and the one on the right, with the big hole in the back, is my lazy custom.
Recipe
DCUC/GLC 1 Maash head, arms, hands and lower legs
DCUC 15 SC Batman body
Fill in cape anchor hole on back and sculpt muscles with Aves Fixit Sculpt
Paint the neck (SC Batman's neck is black) and back to correct details, yellow was done by carefully airbrushing and dry brushing many layers of Model Masters Acryl Chrome Yellow and Insignia Yellow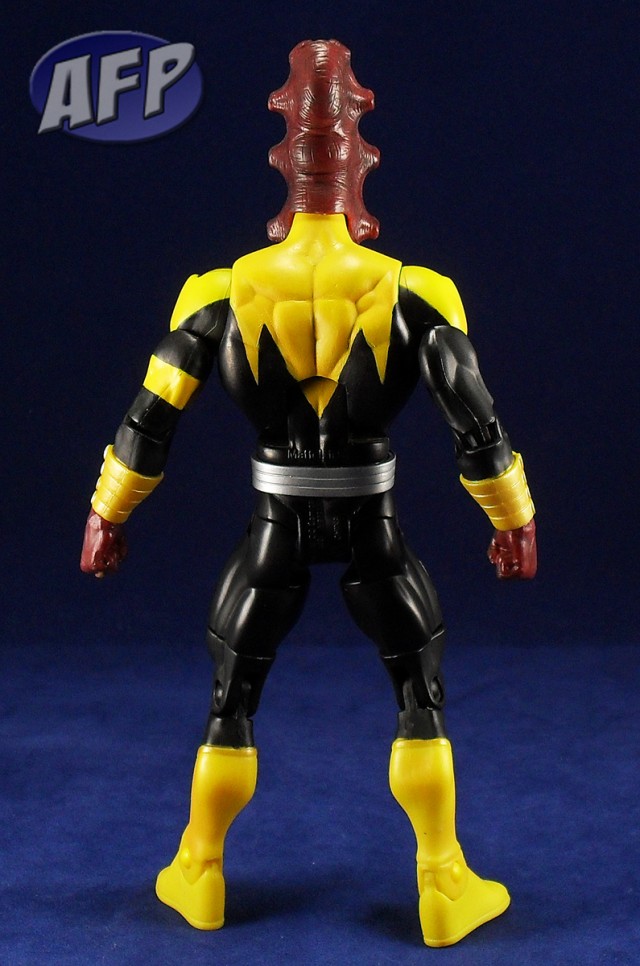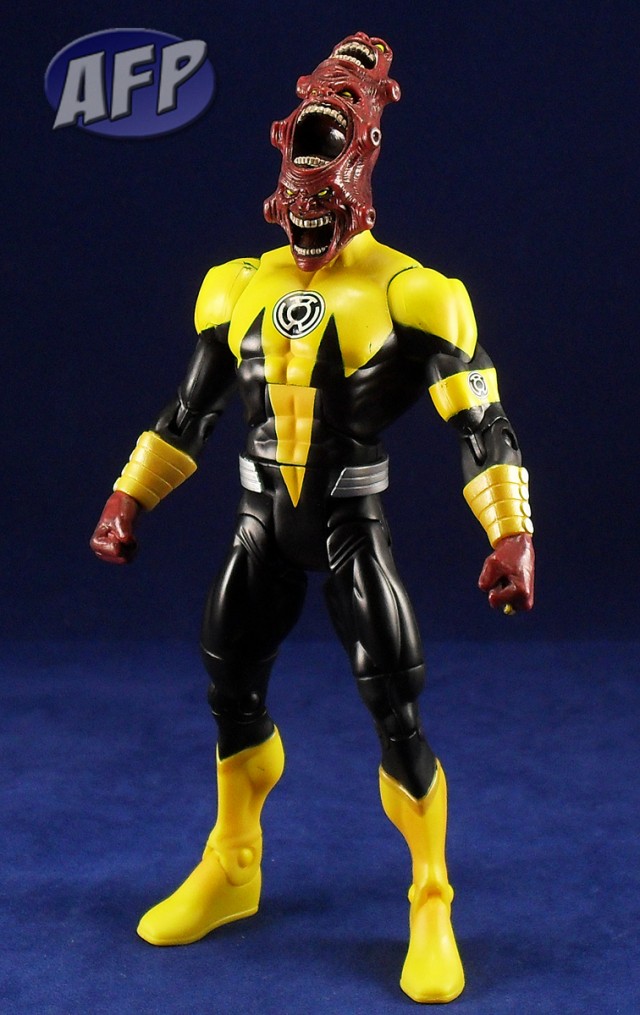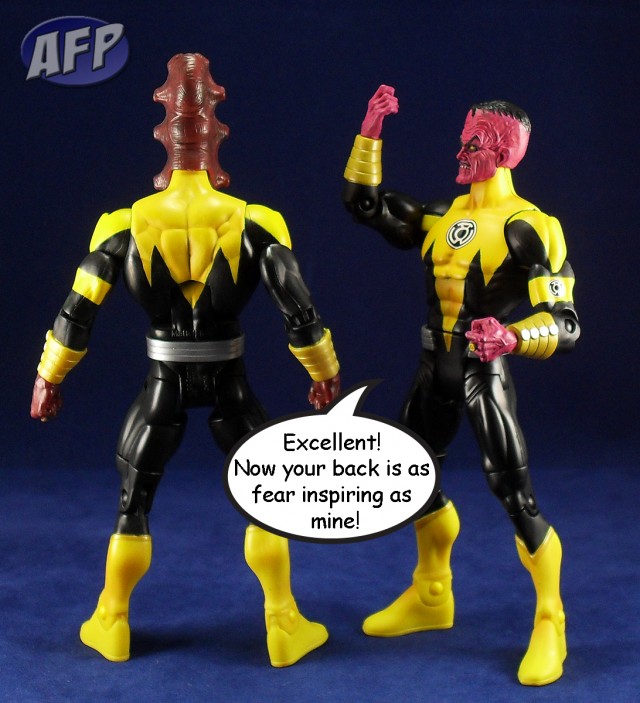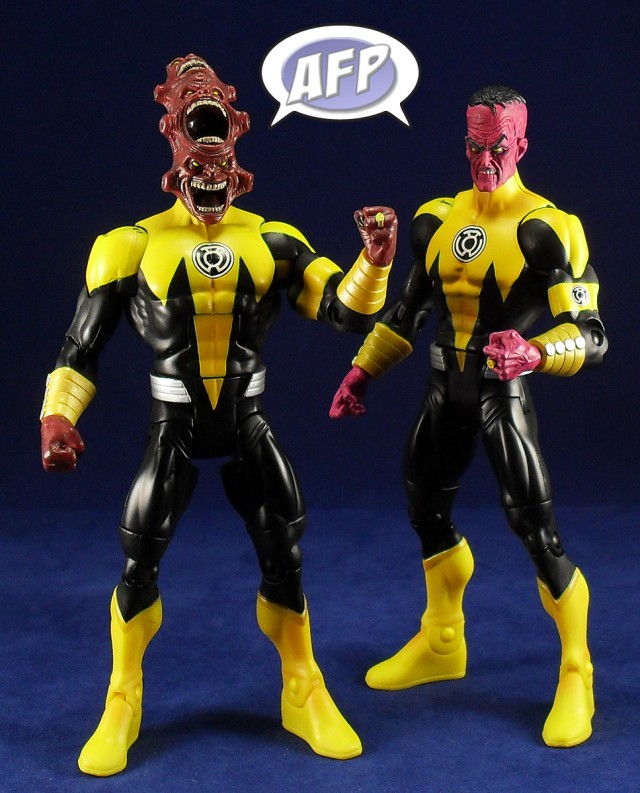 Thanks for looking!