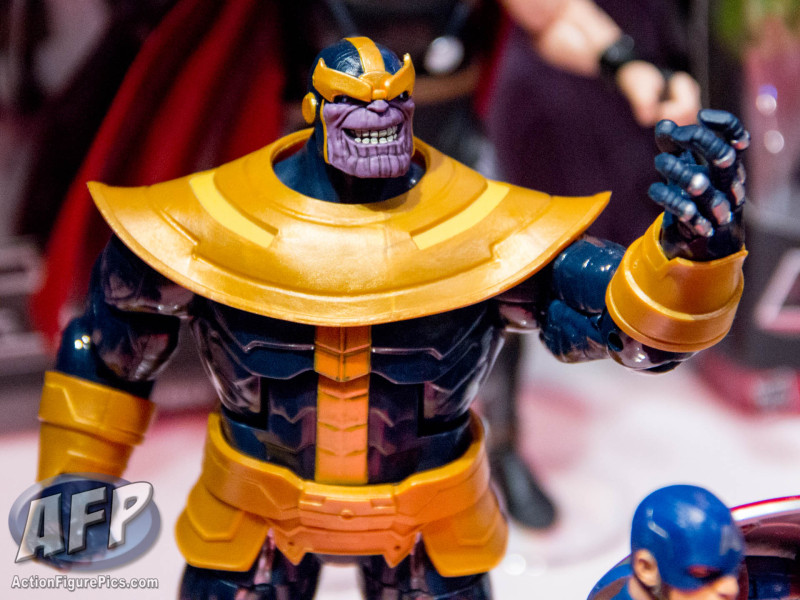 You may have noticed in some of our Toy Fair 2015 coverage a new feature we're trying out – the AFP fly-by video. I've said before that I'm not that big of a fan of video reviews, so the Fly-By doesn't follow the standard video review approach. No over-the-top voiceovers, no intro theme music, and no frills – just the action figures.
Here's the AFP Fly-Bys for the Marvel Legends waves that were introduced this weekend:
Thanos
Hulkbuster Iron Man
Ultron (aka Ant-Man)
Rhino
Also missing, the wrap-up, which would typically ask you to Like, Share, and Subscribe to the AFP YouTube channel. So if you're liking this new feature, please let us know!