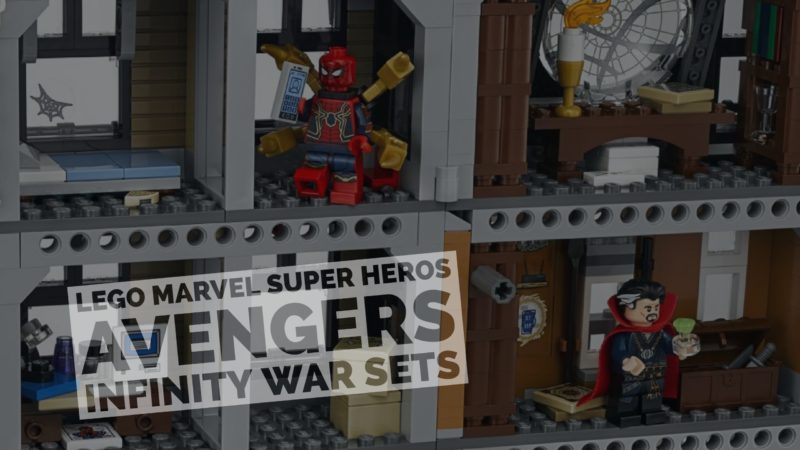 The embargo has finally lifted for Avengers: Infinity War, and the official launch date for licensed products is this Saturday, March 3rd. With that, LEGO has shared the details for the seven LEGO Marvel Super Heros sets for the movie that will all be available this weekend!
Product details may reveal some light spoilers. So while I quickly skimmed, I did notice that most of the sets come with specific Infinity Stone elements that you will want to collect, if you want to complete the Infinity Gauntlet in Thanos' set.
Read on for the official pics and description.