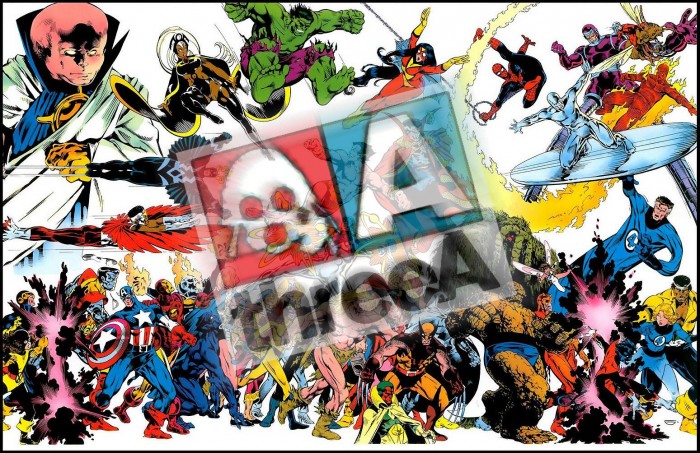 It's no secret – I am tremendously excited for (and a little scared of) the collaboration that 3A Toys announced with Marvel Comics on Friday. My re-entry point for toy collecting started with 6-inch Marvel Legends, but 1/6 scale figures have started to break my toy budget wide open – Hot Toys and 3A Toys are the main culprits. With the Marvel movies, Hot Toys might as well take my ATM card and PIN, and now 3A Toys will threaten to do that with its re-imagined comic book figures.
Fans of 3A know that they've got a very unique style – for those of us with mainstream taste, this combination with Marvel might seem odd. That's one of the things on my mind as I reach out to Ashley Wood. Ash is the artist and design force behind 3A Toys. I'm sure there's many more questions, but I wanted to know what Ash thinks of when he thinks Marvel, and how that's influencing the Marvel figures 3A is making.
AFP: What were some of the Marvel Comics you first read? Have any personal favorite books, teams, or eras of comics? What books are you reading today?
Ashley Wood: I always enjoyed the Avengers, Spider-Man, Iron Fist, Marvel Team-Up, the X-men, Captain America, Tomb of Dracula, Daredevil and so on. The late 70's to mid to late 80's are my personal golden period. But I'm very fond of the Tales of Suspense with Kirby Captain America stories in them. I kinda collect the trades from that personal golden period now, but that's mainly due to not visiting comic shops like I once did and not knowing what the great titles are.
How did Marvel influence your artwork? How about your writing and comics?
Marvel had much influence, from John Byrne, John Buscema, John Romita Jr. (that's a lotta John) inspired me greatly, which doesn't show today, but they made me excited and want to be a comic artist along with the British artists from 2000 A.D. I was and still am a hopeless comic fan of that period.
We loved the 3A Toys prototypes you put together for Star Wars. They were very faithful to what we saw on screen. With the Marvel collaboration, where do you want to end up in terms of re-imagining vs. representing the comic book looks?
Well I take what I loved about the comic versions and just re imagine them, while showing the respect to the source. These are not radical departures. That's not why I wanted to do it. They are my versions of the comic character. 
We have not given up on the Star Wars line, luckily with Disney at the helm there is a chance. They are smart people and only want the best for the line from what I can see, and our 1/12th were the best 🙂
When do you think we'll get our first look at one of your Marvel figures? Anything target timeframes in mind for when the first may drop and when it might leave the hatchery?
Hopefully very soon, but we want these to be really special and not a rushed concern. I'm working on the third figure now.
What would be your holy grail if you could only make one Marvel figure? Any characters you won't ever do?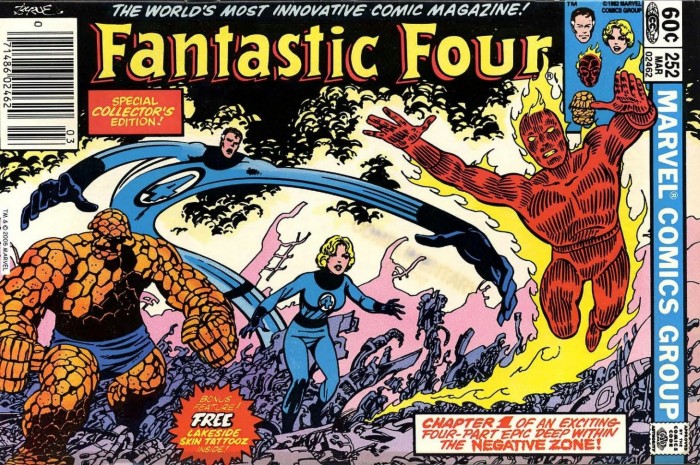 I don't do grails, but a must is The Thing, fully articulated no visible joints, paying homage to the Byrne version from his classic run. Won't ever do….. Peter Porker.. nah, that's BS, I think that would be cool.. you know I never say never…
Big thanks to Ash for taking the time to speak with us. If you've got questions about the 3A / Marvel collaboration, let us know.