It's been some time since we've heard from Cliff Francis, Publisher Emeritus of Costume Contumely. It took the cancellation of Mattel's Club Infinite Earths DC subscription to bring him back for this special guest edition of Soapbox Sunday. Read on, as Cliff employs the latest in computer technology to reveal how Mattel could have saved Club Infinite Earths. You can read more from Cliff at Costume Contumely as well as a couple of pieces Cliff has contributed here at AFP. Excelsior!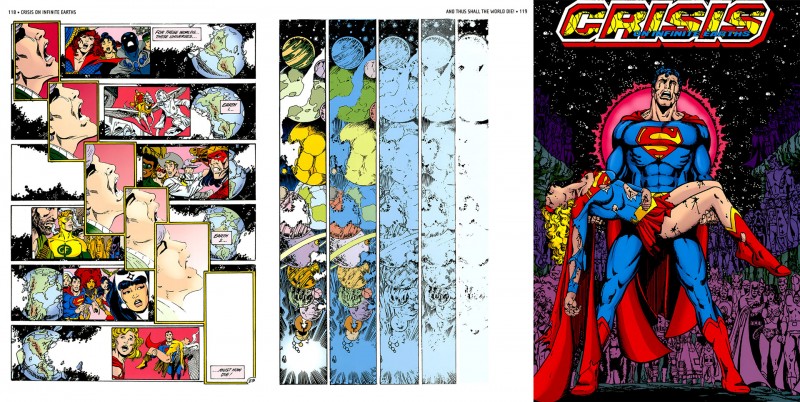 MattyCollector's Club Infinite Earths subscription has died, and with it, the entire existence of 6″ DC Universe Classics action figures has been wiped out as if swept away by a crackling, white Crisis wall.
I confess that I feel tremendous schadenfreude over this. Mattel ran this property into the ground from the very beginning and only managed to produce a measly 200-something figures over the span of six years. I have a personal theory that Mattel wanted this line to fail from the start, and was willing to lose money along the way in order to save money in the end by having the line die. But that's not what this article is about.
This article is about the central problem with Mattel's 6″ DC line. The fault that engineered the line's downfall. The "reason for the treason," if you will. So what is it?
Character selection. Pure and simple.
Continue reading "Soapbox Sunday: DC's Deserving – a Guest Post by Cliff Francis"