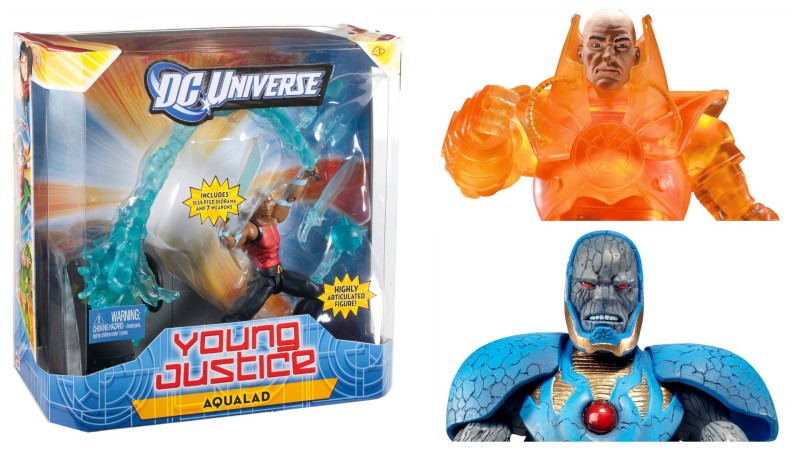 The DC Universe figures that are on sale today at Entertainment Earth are from a few years back, but at 50% off you might still want to pick some up to fill out your collection or your fodder bins. There's eight figures in the sale, including some Young Justice, DC Universe Classics, and DC Unlimited New 52 characters.
It's a one-day sale, so don't delay. Happy shopping!
Note: Our email digests are sent out once a day (we don't want to clog your inbox when we post more than that), and some subscribers can miss out on these one day only sales. Please consider following AFP on Facebook, Google+, and Twitter for instant updates. Happy shopping!