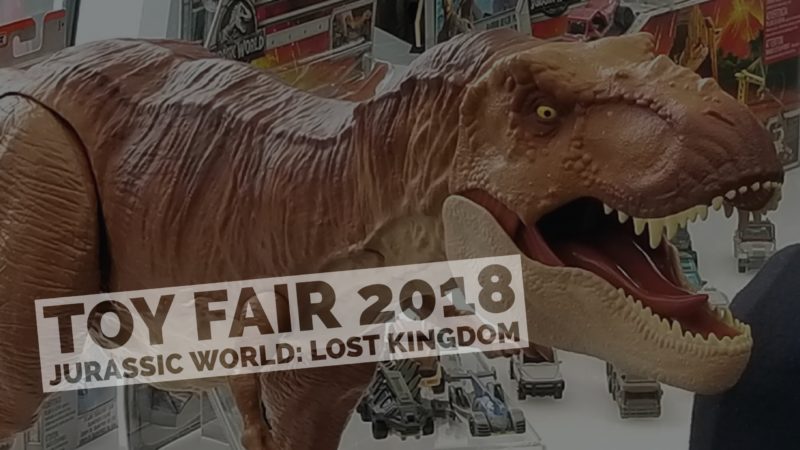 Make no mistake – Universal Studios Licensing is making the most of Jurassic World: Fallen Kingdom. The second movie in the Jurassic World trilogy (fifth in the Jurassic Park franchise) opens in June this year, and following the blockbuster success of 2015's Jurassic World, a plethora of licensees have signed on to deliver products for the sequel.
We're not just talking toys for kids here – Universal's media tour also included apparel and accessories, following the model they used for The Mummy last year. While that movie fizzled for them at the box office, Jurassic World seems like a sure thing.
Let's take a look at the toys!
Continue reading "Toy Fair 2018: Jurassic World: Fallen Kingdom is a Licensing Juggernaut for Universal"