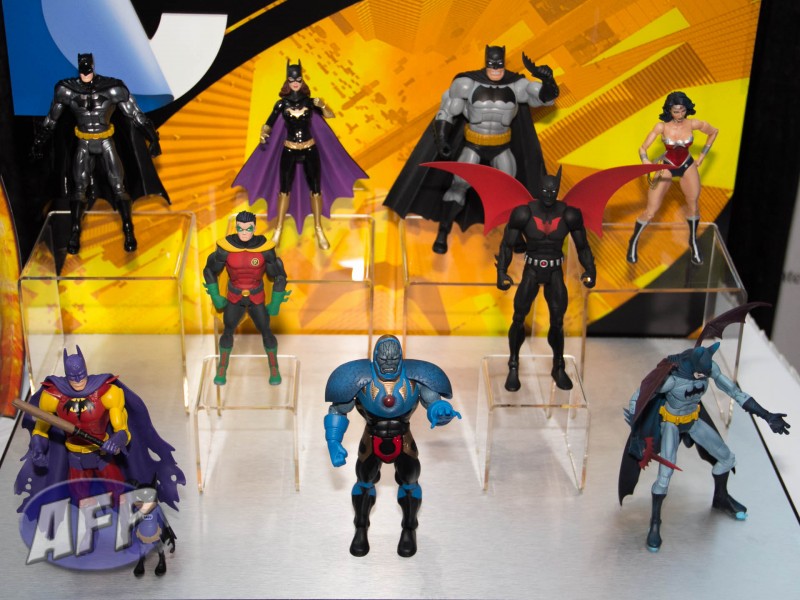 It's been a long time since our last Q&A with Matty, but we've decided to get back into it. Toy Guru provided some answers early, because he's either going to be driving for every last subscription to Club Eternia and Club Infinite Earths, or he may just be out of the office for a few days.
1) A lot of people thought that the DC Unlimited and Batman Unlimited lines were doing well at retail. What were the reasons for canceling those lines?
We are always working with retailers to find the best way to bring DC figures to mass collectors and moms and kids. Right now the 6″ line will continue on Matty pending we get the min number of sub holders.
Continue reading "Ask Matty Q&A for 8/15 (a Few Days Early!)"