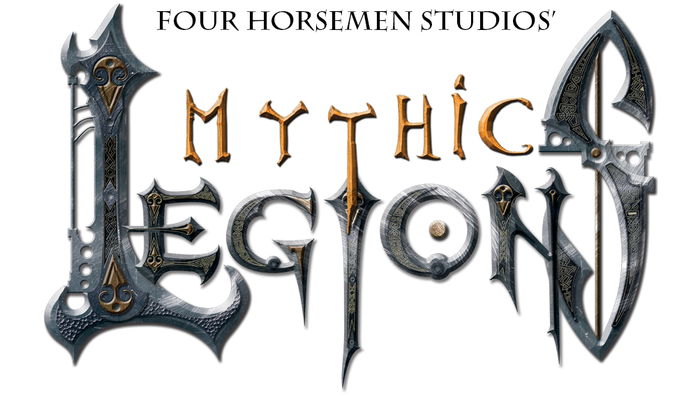 Two years ago at Toy Fair, the Four Horsemen announced plans for their Kickstarter campaign for the Gothitropolis Ravens, which ended up being a runaway success. Today they've launched their next campaign, a new fantasy Fantastic Exclusive line called Mythic Legions.
When I talked to them at San Diego Comic-Con last year, they were leaning toward a 4-inch, Glyos-compatible line, similar to their line of Outer Space Men. Because I'm more of a fan of 1/12 scale, I was pleased that they ultimately settled on Mythic Legions being a super-articulated 6-inch line, which will mean these figures will stand side by side with Gothitropolis and Seventh Kingdom figures.
Will the Four Horsemen be able to catch lightning in a bottle a second time on Kickstarter? That's up to you!
Continue reading "Kickstarter Monday: Four Horsemen Launch Mythic Legions Campaign"